January 26th, 2021
We are pleased to announce that today 44 of our 46 residents received their first dose of COVID-19 vaccine! The residents were excited and did extremely well and many pictures were taken, which will sent to loved ones shortly.
As well, we are now at 74% of our staff vaccinated with their first dose.
Continued thanks to all for doing anything and everything to keep our residents and our home safe!
January 5th, 2021
Dear Loved Ones of Residents
Thank you for everything you do to protect yourself and our residents from getting COVID-19. As many of you know, residents and staff of long-term care facilities are among those that will very soon be offered COVID-19 vaccines. Making sure residents receive COVID-19 vaccinations early will help save their lives. Because many residents have underlying health conditions and live in group settings, they are at higher risk of infection and severe illness from COIVD-19. Our residents matter to us and getting vaccinated is an important step to prevent them from getting sick with COVID-19. Our medical advisor, Dr Hamilton, has reviewed all available literature on the vaccines and is in full support of all staff and residents of our home receiving the vaccination.
To offer convenient access to vaccines we are partnered with the Hastings and Prince Edward Counties Public Health Unit. We anticipate our residents will have access to on-site COVID-19 vaccinations free of charge.
When a resident agrees to get vaccinated, or persons appointed to make medical decisions agrees to have a resident vaccinated, it will be documented in the resident's medical chart. Included is information on the vaccines, explaining the risks and benefits of the COVID-19 vaccine, and website links for further information. This information will also be provided to residents prior to them making a decision on the vaccine.
We understand you may have questions about the vaccines. Residents may have some side effects, which are normal signs that their bodies are building protection. The most common side effects are pain at the injection site, fever and chills. These side effects tend to be mild to moderate and go away on their own within 1-2 days. Please contact us for any additional questions you have.
COVID-19 vaccines are an important tool to help stop the pandemic. However, even after vaccination, everyone in the facility will be required to continue to follow the current infection prevention and control guidelines and facility policies to protect themselves and others.
Please review the information provided and contact us to provide a verbal consent.
Thank you again for all you are doing to keep yourself and family member's safe. We will continue to provide any updated information about on-site clinics for residents to receive the COIVD-19 vaccination. Please click on the links below for more information
COVID-19 Vaccines | Public Health Ontario
What you need to know about the COVID-19 vaccine for Canada - Canada.ca
COVID-19 vaccine myths debunked – Mayo Clinic News Network
December 23, 2020 - All food brought to residents by family Must be in Sealed Pre-packaged Containers, that can be disinfected on entry to building. Please refrain from bringing fresh fruit or vegetables, take out or anything that is home cooked and placed in containers.
A message and a Holiday Greeting from E.J.McQuigge Lodge Nursing Home
Well, here we are approaching the end of an unprecedented and challenging year. "It is only in our darkest hours that we may discover the true strength of the brilliant light within ourselves that can never, ever, be dimmed." ~Doe Zantamata
The tragedy of the COVID-19 pandemic is having a profound effect on the lives of millions of people around the world. Since our home first closed it's doors to visitors in March 2020, our family at E.J.McQuigge Lodge has grown stronger and closer than ever before. We would like everyone to know that we are all healthy, happy & safe.
Challenges provide opportunities to learn and grow. We have shifted our thinking and have come up with innovative ways that we live day to day at E.J.McQuigge Lodge. Our Community partners continue to be supportive during this time~ parades to honour our staff and residents have included ~ Parkhurst bus lines, Belleville and District Shriner's Club, the City of Belleville and a fly by the Snowbirds to name a few of our Special Events. Our patio area was completed this summer which provided opportunity to have live music outdoors which was another of many highlights of ours during the pandemic. A new visiting area was provided at the main entrance of our building to ensure safe and private visiting for our residents and family members. Another silver lining of the current pandemic is that it has opened us up to new ways of connecting with loved ones and friends using different formats and technology. We now utilize Netflix as a streaming service, livestreaming church services weekly as well as taking virtual tours of museums, zoos, aquariums and countries around the world. Programs run daily dependent on current needs and requests of our residents.
May the magic of the Christmas Season fill your home with Joy & Peace. Sending lots of love to your family and looking forward to the day we can see you again. Take Care of yourselves & stay safe. xoxo
Change in Visiting Protocols~ Medical Appointments ONLY
E.J. McQuigge Lodge is committed to the philosophy of resident-centred care. We strive for excellence in providing compassionate quality care through efficient use of resources and continuous quality improvement. We are also committed to meeting the needs of our vulnerable residents' safety obligations during this unprecedented Pandemic. Our Home has followed all the Directives as presented by the Ministry of Health, Ontario Health, Ministry of Long-Term Care, Ministry of Labour and Public Health Ontario.
Our Home has and continues to use the COVID – 19 Operational Planning Tool for LTC homes to support our decision making. Within this tool we have Functions, Responsibilities as well as Ethical Considerations components as we develop our plans and protocols moving forward.
Regarding our Visiting Protocols, our requirements continue to change, and we adapt according. All our visiting and COVID updates have been provided to families by way of Newsletter each month and posted on our website.
April 2020 we were closed to all visitors/visits. In the newsletter and on our website, we provided a link to the Update Directive #3

May 2020, we provided options to stay connected. This included emails, video calls, calls using our portable phones, visiting at the Main Entrance Visiting Window, Courtyard visits over the fence, and Window visits. It was highlighted with the Window visits, Physical Distancing Guidelines of 6 feet must be enforced. There were also noted Markings located on the grass as a reminder.

June 2020 there were Updates to Directive #3. All visits were made by scheduled appointment only. We created an outdoor visiting area. At that time, all visitors must attest to a COVID test within 2 weeks of visit. For Equitable Access for all residents there is one visit per week for 30 minutes. It was at that time the decision was made to discontinue resident window visits as Social Distancing was not being followed, Visitors were at resident windows for more than 30 minutes and this was happening daily. Within the guidelines provided, it indicated any non-adherence to visitor rules will be the basis for discontinuation of visits.

July 2020, we updated our visiting to include Indoor Visiting where visitor must wear a surgical mask and attest to a negative COVID swab within the previous 2 weeks. Outdoor visits can now include 2 visitors wearing face covering and do not have to be tested. Again, all visiting must allow for Equitable Access. We continue with all other forms of visiting such as email, phone calls and video calls. Our Activation staff continue to also provide social Activities to all residents within the Home.

This continued into August and September. At Residents' Council request, we stopped the outside visiting October 1, 2020, as the weather was getting cooler.

September 2020, we initiated Short Stay Absences and the Essential Caregiver Program.

October 8, 2020, we saw an increase in community spread of COVID-19 cases. There were positive cases within our LHIN, within Long Term Care Homes.

It was at that time we reviewed all our protocols with our Infection Control Nurse, Workers Health and Safety, Medical Director and Owner to limit all visiting and outings to medical appointments only.

Anyone taking a resident to medical appts must provide proof of a negative swab within the past 14 days.

Our home does not have the private space or area for social distance visiting inside

We have residents that may wander in and out of rooms and hallways that would not allow as well for social distancing.

Again, we provide options to stay connected. This includes emails, letters, video calls and calls using our portable phones,

Resident safety and staff safety remain our priority.

We continue to review our Community cases WEEKLY

As we are provided New Directives and Guidelines, we will update our protocols accordingly.

November 30, 2020 our Public Health Region went into a Yellow Alert

Resident Council has reviewed all our updates and decisions. They are in full support of all the efforts put in place during this Covid-19 Crisis

All changes and updates will be provided again in Newsletter and on our website.
---
Do you still have questions?
Contact: Anita Garland(Administrator) or Dana Anderson (Director of Care) at:
613-966-7717
email: agarland@mcquiggelodge.com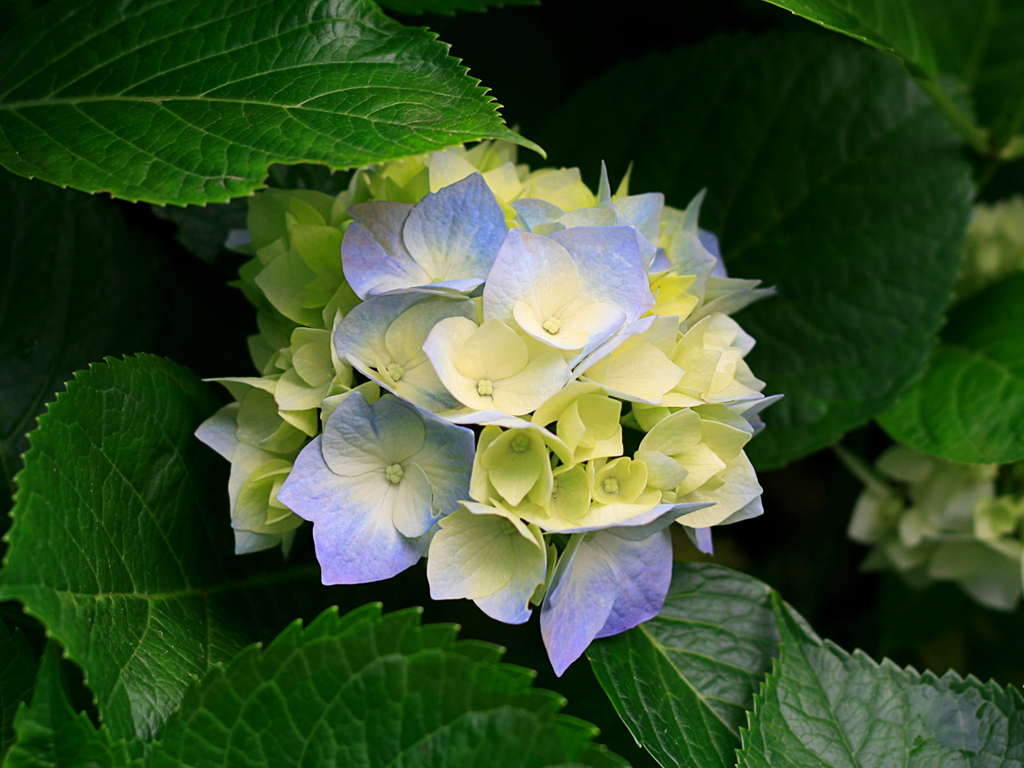 Nursing and personal care staff are available on a 24 hour basis.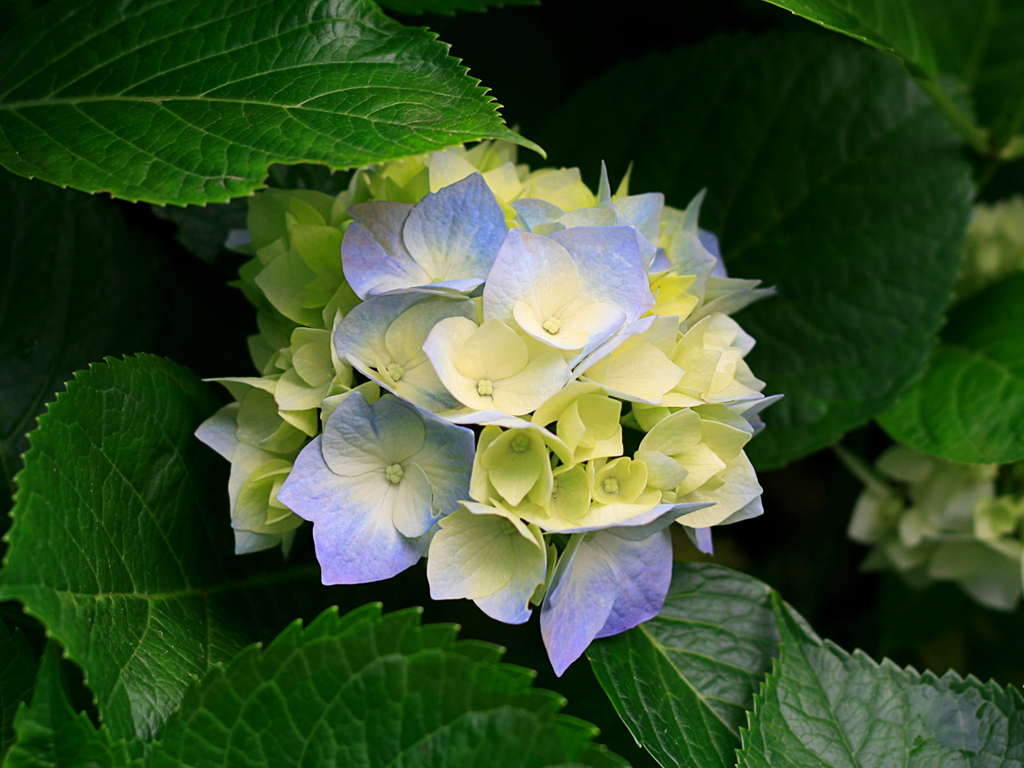 Enjoy nutritious meals in our bright and charming dining area.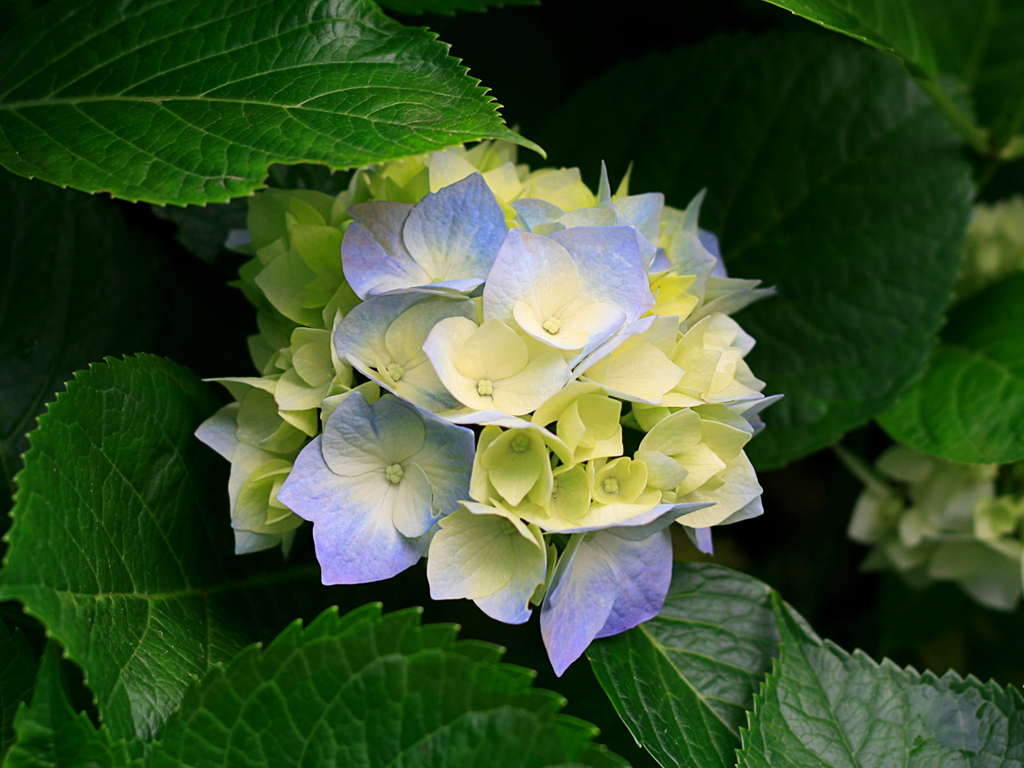 Discover where you will stay at McQuigge Lodge.