April 30, 2020
Dear Residents and Families:
Here at E.J. McQuigge Lodge, we are experiencing some operational changes and shifts in routine related to the management and/or prevention of the COVID-19 virus. We want to reassure you that we are taking important steps to keep you safe and informed. Our team is always available to answer your questions and to ensure you feel supported during this time. Further communications will be located on our website www.mcquiggelodge.com Thank you!
CURRENT COVID-19 STATUS IN OUR HOME:
Our Home remains COVID-19 free!
• We started testing for COVID-19 on all residents and staff on April 22, 2020.
• ALL RESIDENTS AND STAFF ARE NEGATIVE
• We will be continuing active surveillance of all residents and staff and will be re-testing
anyone presenting with typical or atypical symptoms of COVID-19
THIS IS HOW WE ARE KEEPING YOU SAFE:
Infection Control:
• You will notice that all team members/staff are wearing masks and other protective equipment while interacting with you and providing care – this is to keep you safe! You may not easily recognize your care team while they're donning these protective items, but we will continue to introduce ourselves by name and role to keep you at ease.
• You may be asked to self-isolate in your room or temporarily relocate to another part of our home. We have been advised by the Ministry and Public Health to try and keep non-affected residents apart from those experiencing symptoms to prevent further spread.
Bathing Schedules/Guidelines:
• Bathing schedules have remained the same unless a resident is being isolated. If that is the case, they will have a bed bath in their room.
Food/Meal Service:
• meal service will temporarily take place in resident rooms allowing residents to be more spaced out
Miscellaneous:
• Access to outdoor courtyards has been temporarily limited. We continue to be vigilant with social distancing! We will limit the number of residents in the courtyard. Residents must stay on the walkway if family come to visit at the fence. We also remind families if they visit at residents' window they remain 6 feet from the window. Markings are located on the grass as a reminder.
STAYING CONNECTED:
• As indicated on our website www.mcquiggelodge.com
• Please feel free to email us a message for your loved one and we will deliver or read it to them
• We have the capacity to video call on a limited basis each day with families, based on staff availability
• Book a time for the Main Entrance Visiting Window
• PHYSICAL DISTANCING GUIDELINES OF 6 FEET MUST BE ENFORCED IF VISITING A RESIDENT'S WINDOW
• We are creating a call schedule Monday to Friday 9am to 3pm, based on staff availability to take our portable phone to residents for a family call
---
Do you still have questions about COVID-19?
Contact: Anita Garland, Dana Anderson (Administrator/Director of Care) at:
613-966-7717
email: agarland@mcquiggelodge.com OR danderson93@mcquiggelodge.com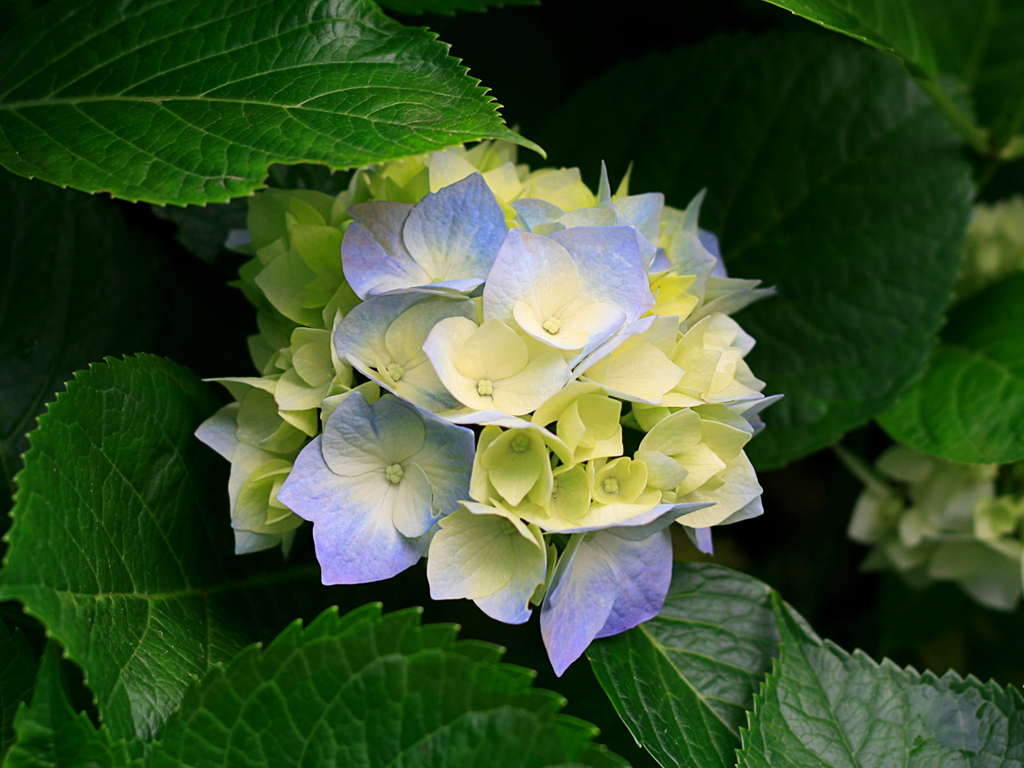 Nursing and personal care staff are available on a 24 hour basis.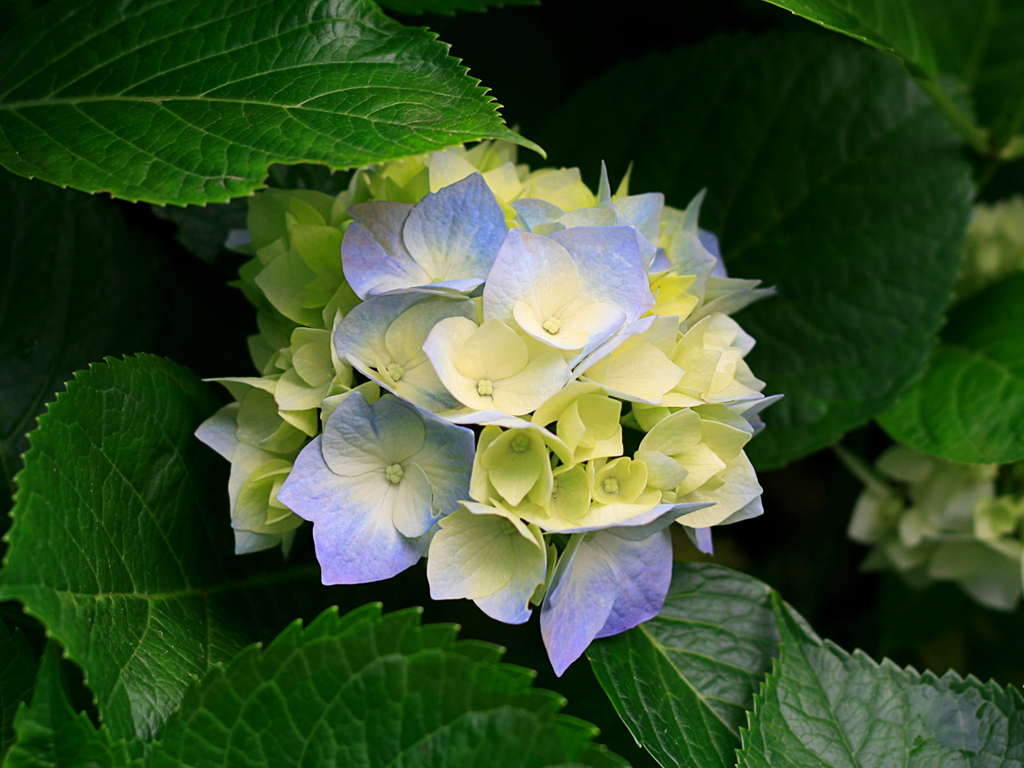 Enjoy nutritious meals in our bright and charming dining area.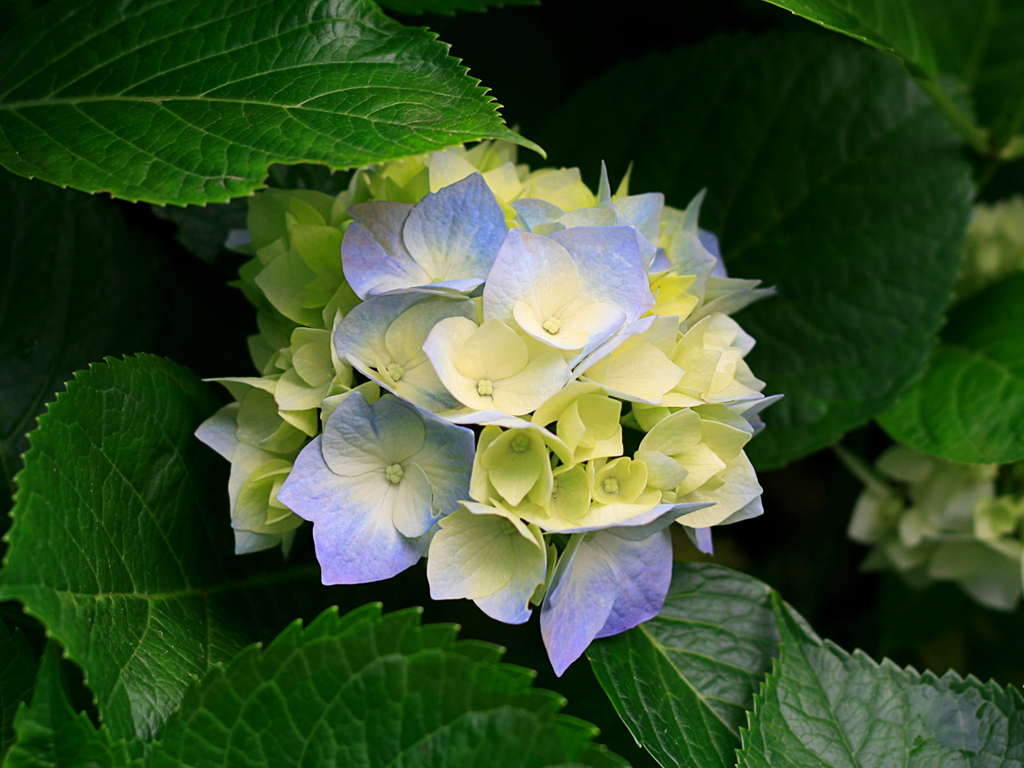 Discover where you will stay at McQuigge Lodge.