Welcome to E. J. McQuigge Lodge
E. J. McQuigge Lodge is a 57 bed accredited Nursing Home located at 38 Black Diamond Road beside Hwy 37, just north of Hwy 401. Our residence was built in 1977 and is a one-level wheelchair accessible home.
From our Resident Lounge, you are treated to a wonderful view of our "Tranquility Gardens".The walkways, covered patio and gazebo provide an opportunity to enjoy the gardens with family and visitors in a garden-like environment.
We believe in an environment where everyone communicates freely and confidentially. Our "Open-Door" policy encourages the sharing of concerns and recommendations between residents and staff to improve the quality of the services we provide in our Caring Place For Seniors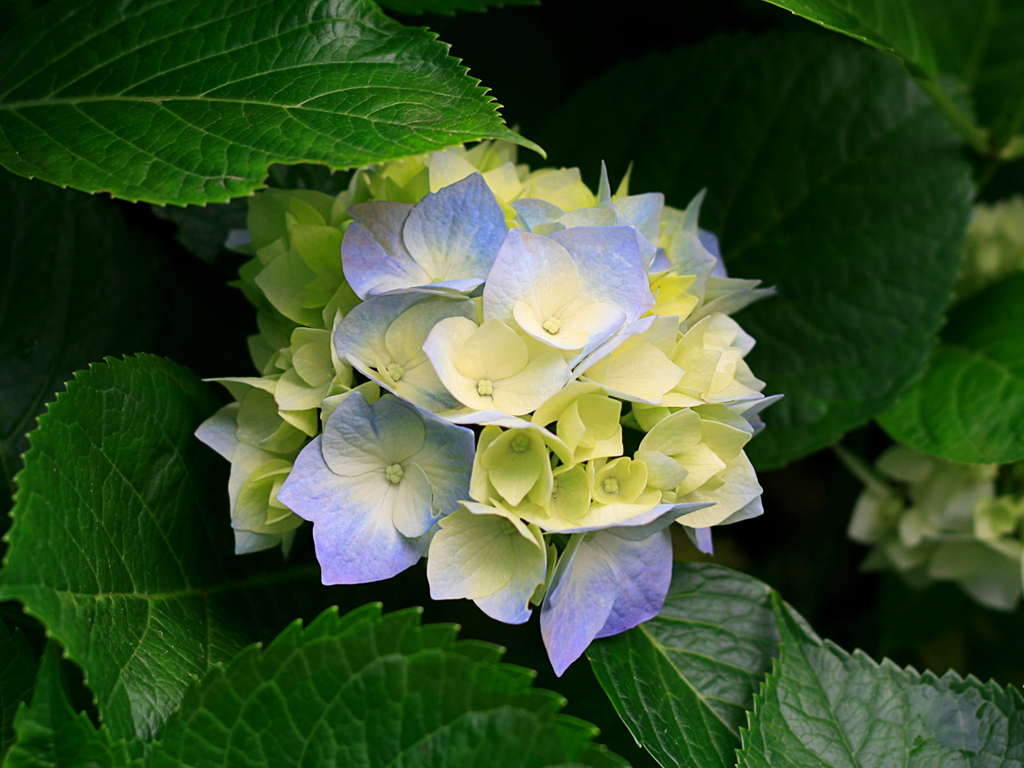 Nursing and personal care staff are available on a 24 hour basis.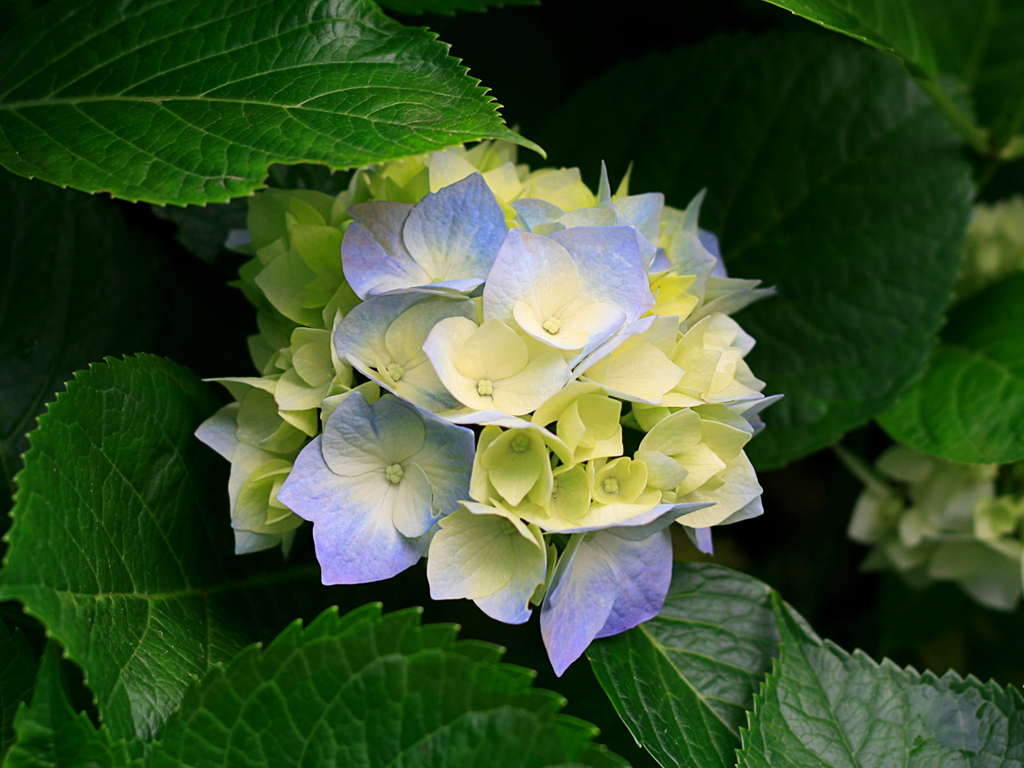 Enjoy nutritious meals in our bright and charming dining area.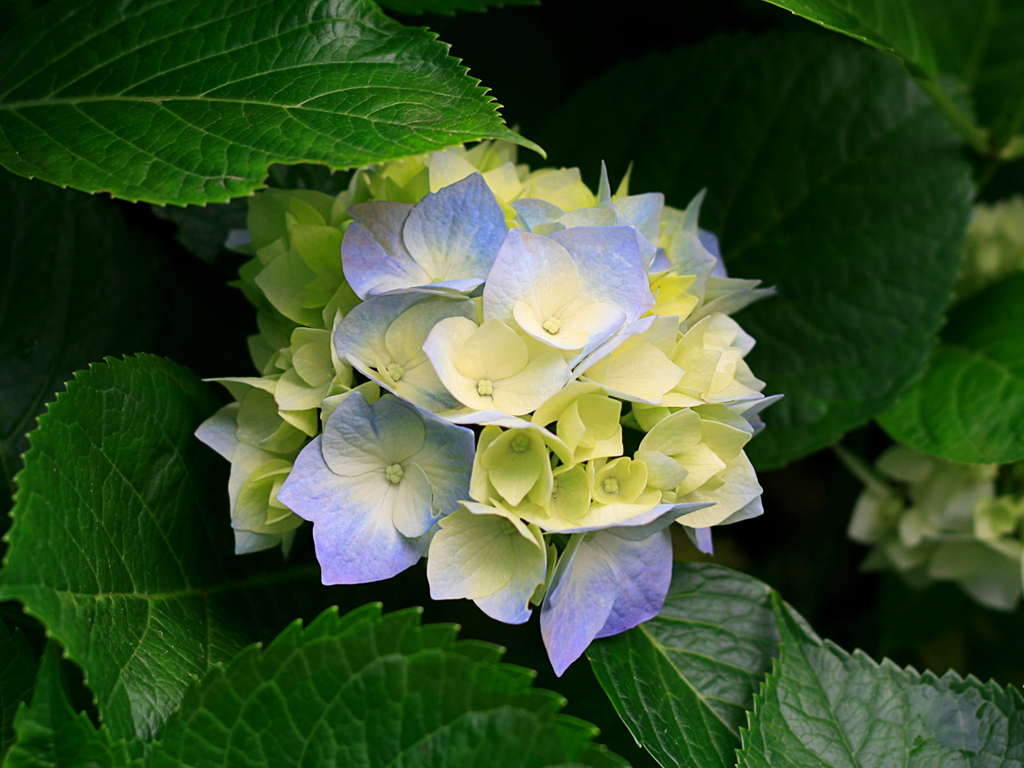 Discover where you will stay at McQuigge Lodge.