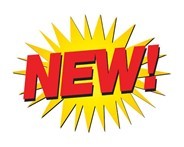 UPDATE - JANUARY 15, 2022
Staff continue to work tirelessly to protect everyone in our home. At this time we have no residents testing positive or ill with COVID-19. We currently have only 1 staff member who has tested positive earlier this week and is at home isolating. We have continued PCR testing of all residents and staff every 3-4 days. Testing of all residents and staff completed January 14th is Negative and we will be testing again January 18th. Please do not hesitate to call us for any information or updates.
________________________________________________________________________________
As of today, January 6th, we are officially experiencing a COVID-19 Outbreak involving 1 resident and 1 staff member to date. The resident in question has subsequently received two negative test results. All residents were tested January 5th, 2022 and those results we have received are Negative. As per Public Health direction we will be testing all residents and staff again January 7th, 2022, and again next week.
All staff continue to work endlessly to protect our residents and our home and will be wearing N95 masks and full PPE throughout the building. Residents will continue to receive meals in their rooms, and be isolated in their rooms should they present with any symptoms of illness. Asymptomatic residents continue to be permitted to take short walks, wearing a mask, throughout the building or courtyard, with staff ensuring there is limited contact with other residents.
Essential Caregivers remain welcome to visit, with twice weekly negative rapid tests. Essential Caregivers will be required to wear full PPE for the duration of their visits and are only permitted to visit their loved one. There is to be no contact with other residents and contact with staff should be limited.
Our residents will be receiving their 4th dose (2nd booster) of Moderna vaccine January 13th, 2022.
We understand this is a very overwhelming and stressful time for all.
Should your loved one test positive you will be informed as soon as possible. Unfortunately, due to the extreme nature of dealing with a COVID outbreak and all that entails we are unable to notify every family member of negative test results. We do, however, welcome any phone calls or emails should you wish to check on your loved one or the status of the outbreak.
We appreciate your cooperation and patience as we work together to continue to progress through this pandemic.
EFFECTIVE IMMEDIATELY
Only Essesntial Caregivers (2) are permitted to visit.
No Social Absences are permitted for the residents
We thank you for your patience and understanding in keeping our home safe given the current Omicron crisis in the province.
COVID-19 & Ministry of Long Term Care Directive Updates
Ontario's Chief Medical Officer of Health Dr. Kieran Moore unveiled a suite of new restrictions for long-term care, while strongly hinting that the province as a whole could be about to move backwards yet again. As a result EJ McQuigge Lodge is immediately moving to take all precautions necessary to keep everyone safe.
All general visitors (not essential caregivers) must be fully vaccinated to enter a long-term care home. This includes those 5-17 years of age. Children under 5 will not be permitted into the home, unless for palliative reasons which will be decided on a case by case basis.
A vaccine mandate will also soon be in place for essential caregivers, who must receive their first dose by December 20 2021 and "all required doses to be considered fully vaccinated" (further reinforcing the likelihood of a pending change to mandate third doses) by February 21, 2022. Essential Caregivers who are partially vaccinated after December 20 will only be permitted to visit in a designated visiting room unless your resident is in a private room. You will also be required to wear full PPE during the visit. Exceptions to the designated visiting room, not PPE, will apply for those caring for someone in an end-of-life situation.
The following measures will also take effect immediately at:
Minimum twice-weekly testing of all staff and Essential Caregivers, regardless of vaccination status.

Testing for all general visitors and support workers, unless they can show a negative test result from the day prior.

Indoor visits will be limited to two people per resident at a time and four outdoors, where practical.

Large gatherings, including activity programs, inside homes will be suspended

Unvaccinated residents are not permitted from leaving the home for social reasons.

Overnight social trips are suspended for all residents.

Fully vaccinated residents that are absent from the home on day passes (for essential, medical, compassionate, palliative) will require both a rapid and PCR test on Day 3 after there return and a PCR again on Day 7. If the resident is in contact with COVID while out, or any test is positive on their return, they will be isolated immediately
While stopping short of advising against holiday gatherings, as happened last year, Moore recommended that individuals conduct a "risk assessment" based on their personal situation and local transmission data prior to attending a social function. The host of any gatherings, within the limits of the new orders, must keep a contact list of all persons at their home/gathering.
Moore also encouraged older Ontarians and those with underlying health conditions to "avoid contact with others" for the foreseeable future, which was the same advice given to the over-70 demographic back in March of 2020.
In a possible foreshadowing of announcements later this week, Dr. Moore agreed with the Middlesex-London Health Unit's decision to revert to mandatory isolation for all suspected or confirmed contacts of a Covid case—even if they have been fully vaccinated.
Dr. Moore said that "it's prudent and reasonable to treat every new case going forward as Omicron". Public Health Units are being advised to enforce an isolation policy for any contact of a COVID case, vaccinated or not.
Testing
For testing purposes our weeks will be Sunday to Saturday.
All Staff and Essential Caregivers require testing twice weekly. It does not need to be done at EJ. We are providing these times to allow everyone to choose when to be tested as long as they meet the minimum requirements set out by the Ministry.
Many pop up testing clinics will be occurring in the community that individuals may also attend. For the safety of all, EJ will only accept tests from pop up clinics if the testing was done by a clinic employee and proof of testing is provided. We will not be accepting rapid test results individuals complete themselves at home.
General Visitors and Support Workers must show proof of a negative rapid test within the last 24 hours of their visit to EJ.
Please see below for times we have set aside to support testing and accommodate visiting for all
Available staff testing dates/times are as follows:
Sunday – Tuesday-Thursday-Saturday @ 1045 & 1345
Staff, please ensure you are on time for testing if you are having it done here. And remember you require two tests per week
Available Essential Caregiver testing date/times are as follows:
Sunday – Tuesday-Thursday-Saturday @ 1045 & 1345
Available General Visitor/Support Staff testing date/times are as follows:
Tuesday-Thursday @ 1045
Saturday @ 1030
We would like to thank all our Residents and Families for their positive input on our Satisfaction Surveys.
Your kind words are greatly appreciated!
We have had so many updates over the past few months
All our staff are fully vaccinated
The majority of our staff have had their third dose of vaccine as well
All Residents are fully vaccinated
We have a New Pharmacy – Silver Fox
All our residents' rooms have new flooring and are being freshly painted with an upgrade quality paint and the colour has been chosen by the residents
We have new arm chairs in residents rooms
We have new dining room tables and chairs being delivered shortly.
We are waiting on the delivery of our new Telephone System which will allow us to use the portable phone again.
COVID 19 - Visiting Update
Please delay visits if anyone in your household has any cold or respiratory symptoms.
We continue to screen all visitors.
Please provide a printed copy of your COVID 19 vaccination for our records
We will continue as per Ministry Directive, perform Random Rapid Testing on Staff and Essential Care Givers
Christmas Information
At this time our policy does not allow for staff to accept personal gifts from residents or families. This includes chocolates or fruit baskets of items that are shared between staff.
Staff continue to participate in our Secret Santa Program. Staff will be providing a little gift to all residents that will be opened on Christmas Day.
All Public Health measures must be followed. While out it is essential that residents are with a limited number of people that are vaccinated.
Any visitor that enters the Home must be fully vaccinated or provide a Negative COVID 19 test either a PCR or Rapid Antigen Test.
---
To book your vaccine please click on this link:
https://covid-19.ontario.ca/book-vaccine/
If you require clarification of information or have further questions please do not hesitate to contact us
Anita Garland, Administrator agarland@mcquiggelodge.com
Dana Anderson, Director of Care danderson93@mcquiggelodge.com
Kathy Brinklow, Programs Director kbrinklow@mcquiggelodge.com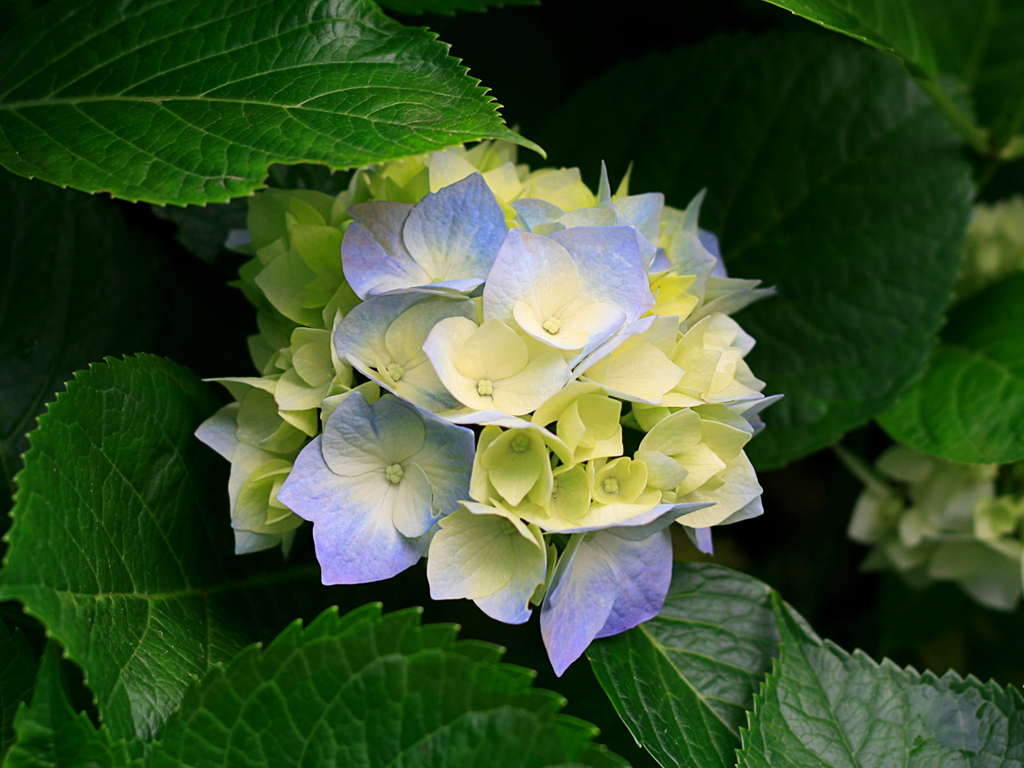 Nursing and personal care staff are available on a 24 hour basis.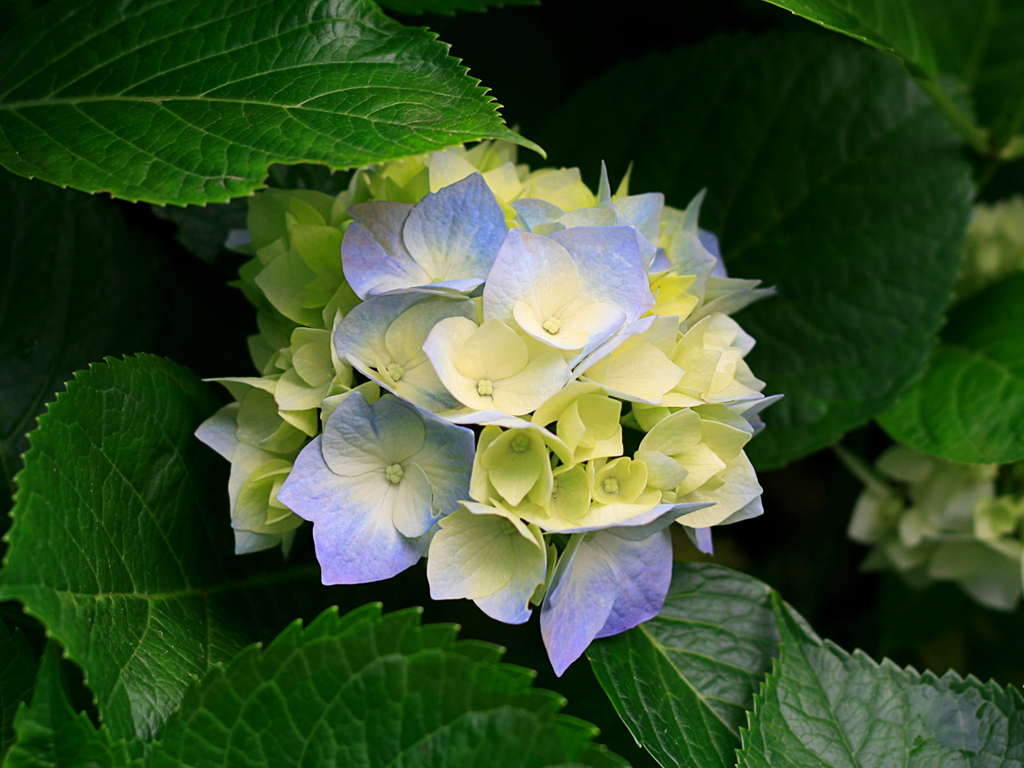 Enjoy nutritious meals in our bright and charming dining area.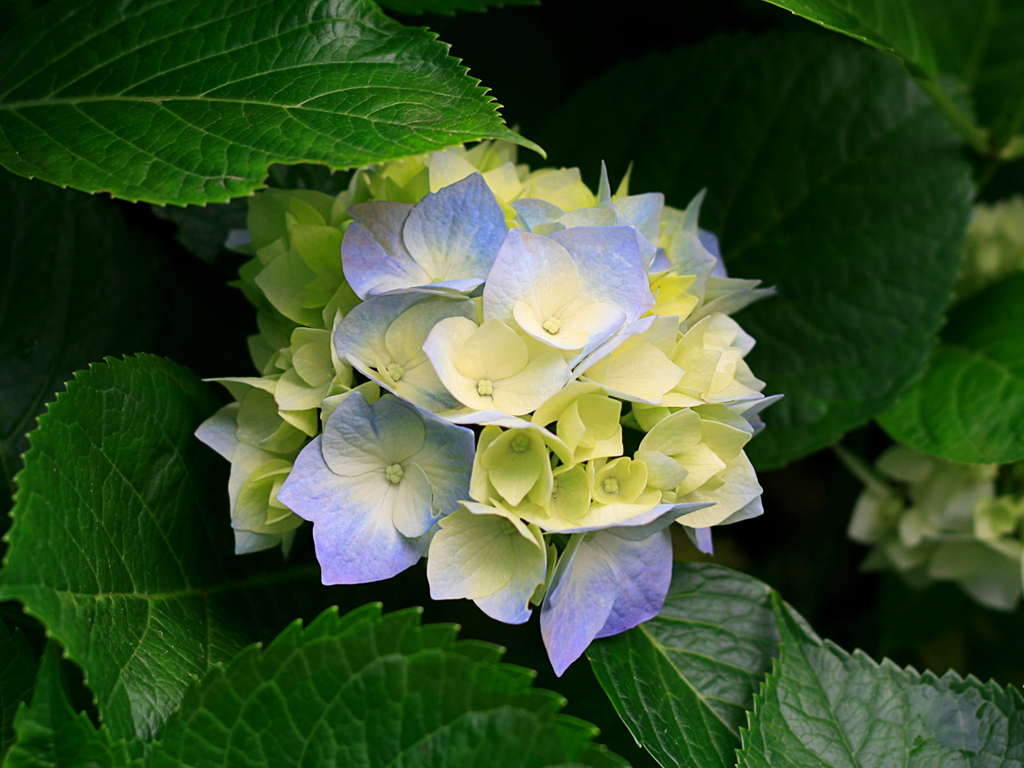 Discover where you will stay at McQuigge Lodge.