Visitors and Family Members
November 12, 2020
SECOND WAVE PREVENTION PLAN UPDATE
E.J. McQuigge Lodge is committed to the philosophy of resident-centred care. We strive for excellence in providing compassionate quality care through efficient use of resources and continuous quality improvement.
PREVENTATIVE STEPS AS CASES RISE IN THE PROVINCE
We are not taking any new admissions. We currently have 49 residents

Despite the decrease in residents we have maintained and at times increased our staffing.

Residents continue to request cards, letters, emails and pictures as a way to continue connections with families and friends.

We are gradually decreasing the resident numbers in ward rooms as the goal is two residents in a wardroom. This has allowed for more resident space for equipment in these rooms

All residents and staff have received their flu shots as applicable, and Adacel, Pneumovax and Zostavax II immunizations have also been updated as applicable

All staff continue to be swabbed every two weeks. In keeping staff safe, we are keeping our residents safe.

Any repair person/essential worker in Residents' areas will be swabbed every 2 weeks

We have cross-trained numerous staff to assist with the functions in the Home

Residents continue to be Actively screened and will be swabbed and isolated if any symptoms of illness appear

Staff are not permitted to come to work if they have any symptoms of any illness. Staff must be swabbed immediately if presenting with any symptoms of COVID 19vand cannot return to work until they receive a negative swab and have no further symptoms

We are currently increasing our Education for staff as well as updating all the staff's fit testing for N95 masks

We are continuously working with our various vendors to ensure an adequate supply of Personal Protective Equipment for our staff at all times

When possible, we are updating all our furniture to ensure they are easily cleaned and disinfected.

Flooring in some of the rooms will also be replaced when possible

We have provided the staff a trailer to assist with social distancing as well as a backup for possible staff isolation, if needed

We monitor the COVID situation every week and will continue to provide updates as things change
---
Do you still have questions?
Contact: Anita Garland(Administrator) or Dana Anderson (Director of Care) at:
613-966-7717
email: agarland@mcquiggelodge.com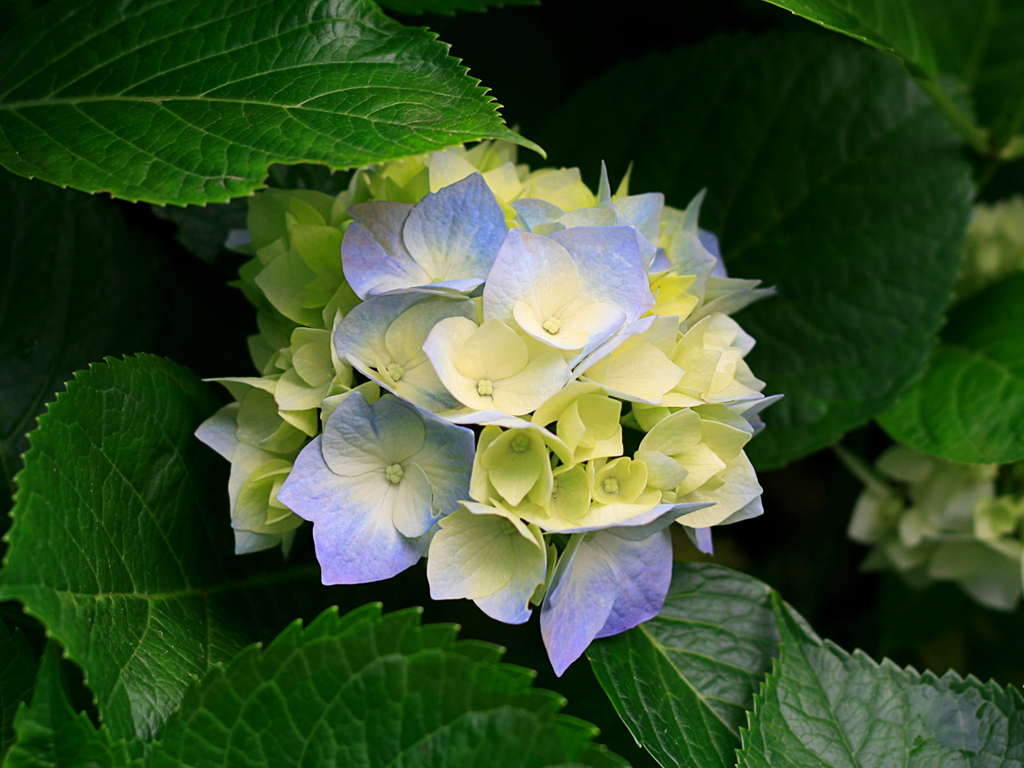 Nursing and personal care staff are available on a 24 hour basis.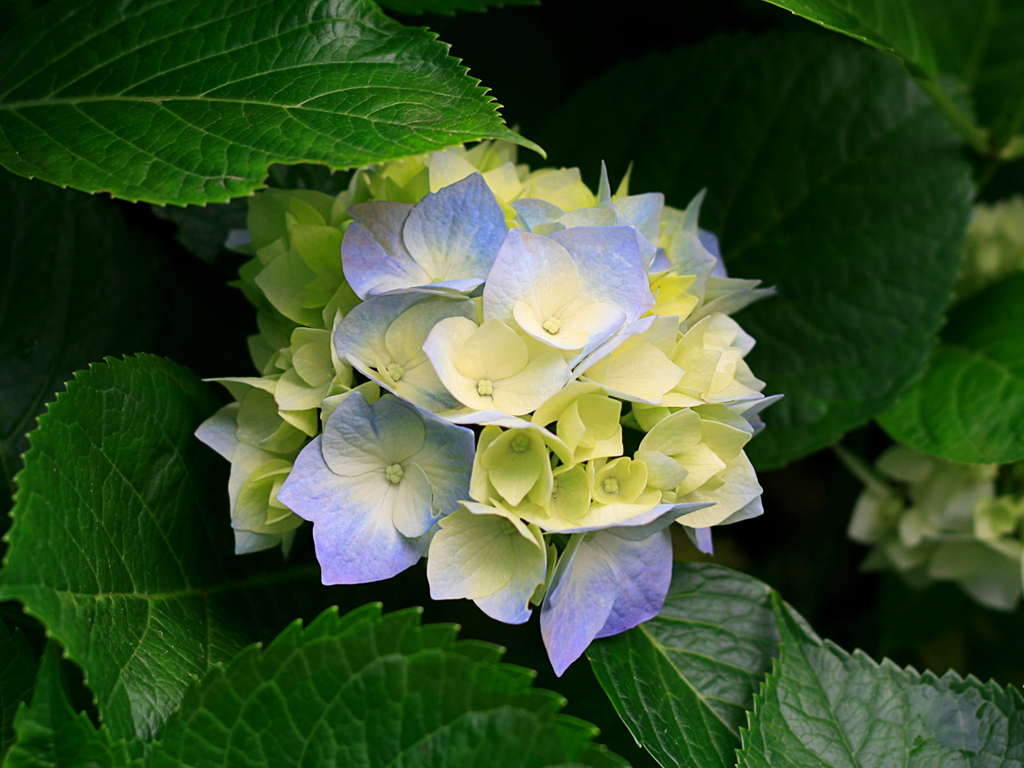 Enjoy nutritious meals in our bright and charming dining area.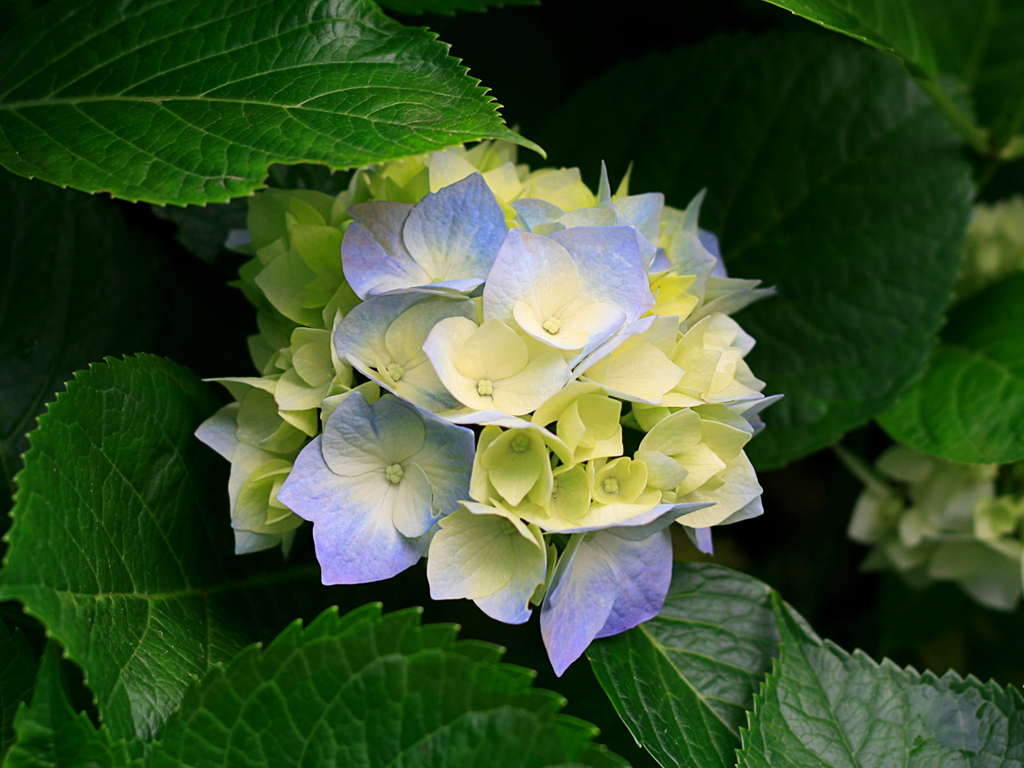 Discover where you will stay at McQuigge Lodge.