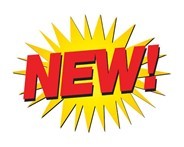 UPDATE JUNE 2021
WE ARE EXPECTING AIR CONDITIONING UNITS TO BE INSTALLED IN ALL RESIDENTS' ROOMS THE LAST WEEK OF JUNE

***ALL FAMILY MEMBERS – PLEASE PROVIDE WRITTEN PROOF OF COVID IMMUNIZATION TO THE OFFICE FOR OUR RESIDENTS' FILES
VISITING AND OUTINGS
ALL RESIDENT OUTDOOR VISITS ARE AT THE FRONT OF THE HOME
THE PATIO AREA IS FOR THE OTHER RESIDENTS TO ENJOY
REQUIREMENTS

ALL VISITORS MUST WEAR MASKS

FULLY IMMUNIZED

PARTIAL OR

UNIMMUNIZED

ESSENTIAL CAREGIVERS

2 Designated

Must participate in surveillance testing for indoor visits

May be indoors (1 per visit) or outdoors (2 per visit)

May have physical contact, including non-care related reasons with fully immunized resident

May be indoor (1 per visit) or outdoors (2 per visit)

Physical distancing 2m required when not providing direct care however brief hugs are permitted

Eye protection is required when physical distancing is not maintained (indoors)

GENERAL VISITORS

Must have negative screening prior to visit

Outdoor visits (max 2) No eye protection required

Close contact with fully immunized resident allowed

Outdoor visits (max 2)

Physical distancing 2m required however brief hugs are permitted

ABSENCES**

MEDICAL

Permitted

Permitted

PALLIATIVE

Permitted

Permitted

SOCIAL OUTING

Permitted

Permitted

OVERNIGHT

Permitted if Isolation Room available

Permitted if Isolation Room available
UPDATE MAY 21, 2021
As per the new Ministry Directive Outdoor Visits may resume May 22,2021
Maximum of 2 general visitors at a time, per resident, essential caregivers do not count towards general visitor limit
Children under the age of 2 do not count towards the general visitor maximum
General Visitors must be actively screened upon arrival, including temp, and are not to proceed into areas of the home
General Visitors do not need to undergo a rapid antigen test as their visit will be outdoors
General Visitors need to maintain physical distancing and wear masks
At this time outdoor visits will take place at the main entrance under the gazebo, as last summer
Please call and let us know when you are coming to visit
If you have any questions, or would like further information as the restrictions continue to lessen please call on or after May 25, 2021
UPDATE – MAY 7th, 2021
As always, things continue to evolve at EJ, sometimes quite quickly.
We encourage all family members to stay in contact with us for updates on residents and Essential Caregiver requirements
ITEMS DELIVERED FOR RESIDENTS
When you arrive please call the number on the front door and someone will attend to you. All items brought in will be disinfected before delivered to your loved one. Food being brought in for a resident must be in a container that can be wiped down with disinfect wipes and they will then be delivered to your resident or placed in the resident's fridge.
You are required to fill out a Registration Form before you can visit (Please contact us and we will get this form to you)

You are required to complete required Infection Prevention & Control education before you can visit (Please contact us and we will set you up for this)

If you have completed both your Registration Form and your IPAC Education please contact us so we can move forward with your visits
You are required to have 2 COVID tests each week

You will need your regular COVID swab that you have at a COVID Assessment Centre which you will need to have at some point between Wednesday and Sunday each week
The second swab is the Rapid Antigen Test which will be done at EJ McQuigge Lodge. We will be offering this test on Tuesday's at the times listed below:
9:30am – 4:00pm
NOTE: Shift Change and Med Pass times may result in delays to having the test completed and/or entry to the building. These times are 12:00-1:00pm and 2:30pm
Exception: If you visit only once per week then you only require the one weekly COVID swab from the COVID Assessment Centre.
Please bring your test results from the Assessment Center with you when you visit
The Rapid Antigen Test must be done here at EJ. Staff will provide you direction to the location at the time. This test is strictly a surveillance screening test for those who present without symptoms. It is viewed as an addition to the screening tool process.
Should an individual test positive using this Rapid Antigen test, you will be asked to leave immediately and will need to have a PCR test completed at the Assessment Center to confirm the positive diagnosis.
Essential Caregivers taking a resident out for an urgent medical appointment will require a negative COVID test from the Assessment Center within the last 7 days or a Rapid Antigen test done at EJ prior to the appointment. If you are having a Rapid Antigen test at EJ before the appointment please ensure you allow 20-30 minutes before leaving for the appointment for this test to be done and results
With the nice weather approaching we will soon be doing outdoor visits, once both the current Stay at Home Order has finished and General Visitors are permitted. Family coming for an outdoor visit continue to require a negative COVID test from the Assessment Center. For outdoor visits you can use non-medical masks but Must maintain social distancing of 6 feet. More details will be coming on the location and set up for these visits, please stay tuned.
You will notice a different screening process when you arrive for a visit. Staff will remain 6 feet away behind a plexi-glass barrier. You will be required to answer new, updated screening questions, take your temperature and fill out the Visitor Log Book with your temperature, contact information and screening question results. You are also required to disinfect the items you are brining with you and our items that you have touched, and perform hand hygiene. The log book is required for contact tracing should the Public Health Unit require it. Essential Caregivers, in non-palliative situations, that do not pass the screening questionnaire will be asked to leave immediately and seek guidance from Public Health on testing and possible isolation for COVID-19
All staff and essential caregivers remain required to wear a surgical mask at all times. We will provide these for essential caregivers as they must be of a certain safety rating. Essential Caregivers Must abide by the universal masking Ministry guidelines. We do not want to restrict visits if infection control measures are not maintained. All residents receiving a visit from an Essential Caregiver should also wear as mask for the duration of the visit.
With new Directives being received this week Universal Eye Protection is now a requirement. This applies to both all staff and Essential Caregivers. Eye protection can be specialty safety glasses, goggles, reusable face shields or disposable face shields/masks, provided all are approved for use in healthcare. Prescription eyeglasses are Not approved for use as eye protection. As with masks, they Cannot be removed during a visit. We will provide disposable face shields/masks unless you prefer to bring your own reusable eye protection. Should you choose to bring your own they will need to be approved by us to ensure they are healthcare rated, and will need to be cleaned and disinfected after every visit and stored in a clean container. Information pertaining to the cleaning and disinfection of eye protection will be provided to you if you should choose this option.
With the new Directives this week there have been even more changes for us. We must now maintain an ongoing list of COVID vaccine coverage rates for both residents and staff. This is for individuals that are "fully" vaccinated. Essential Caregivers are included in our staff coverage rates. The term "fully vaccinated" is defined to mean having received both doses and includes 14 days following the second dose.
Homes must meet a minimum threshold of 85% of residents fully vaccinated (both doses) AND at least 70% of staff fully vaccinated (both doses).
At this time our resident's vaccine coverage rate is 95.5%. Currently, our staff member's vaccine coverage rate is 72.5%, with an additional 21% waiting on their second dose, which will then bring us to 93% of employees fully vaccinated.
When we add in Essential Caregivers our staff vaccine coverage rate drops to 62%. We know many essential caregivers, as well as staff, have experienced great frustration in their attempts to receive their second dose. We are hopeful, with the increase in vaccine allotments locally, that this will change.
We strongly encourage All Essential Caregivers to get their COVID 19 vaccine. Not only will this protect you but it will also protect our residents and staff and continue to keep everyone safe at EJ.
In addition, when Essential Caregivers are fully vaccinated, restrictions within all long-term homes will ease, with residents that are also fully vaccinated.
To book your vaccine please click on this link or call your local Public Health Unit to book your vaccine:
https://covid-19.ontario.ca/book-vaccine/
Please do not call EJ as we do not know more information that what has been made public by our local Health Unit
We realize that this is a lot of information to process. We are constantly receiving new information and directives and it is a challenging situation for all. We appreciate your patience and understanding as everyone involved in the current pandemic attempts to implement new guidelines and keep everyone safe
If you require clarification of information or have further questions please do not hesitate to contact us
Anita Garland, Administrator agarland@mcquiggelodge.com
Dana Anderson, Director of Care danderson93@mcquiggelodge.com
Kathy Brinklow, Programs Director kbrinklow@mcquiggelodge.com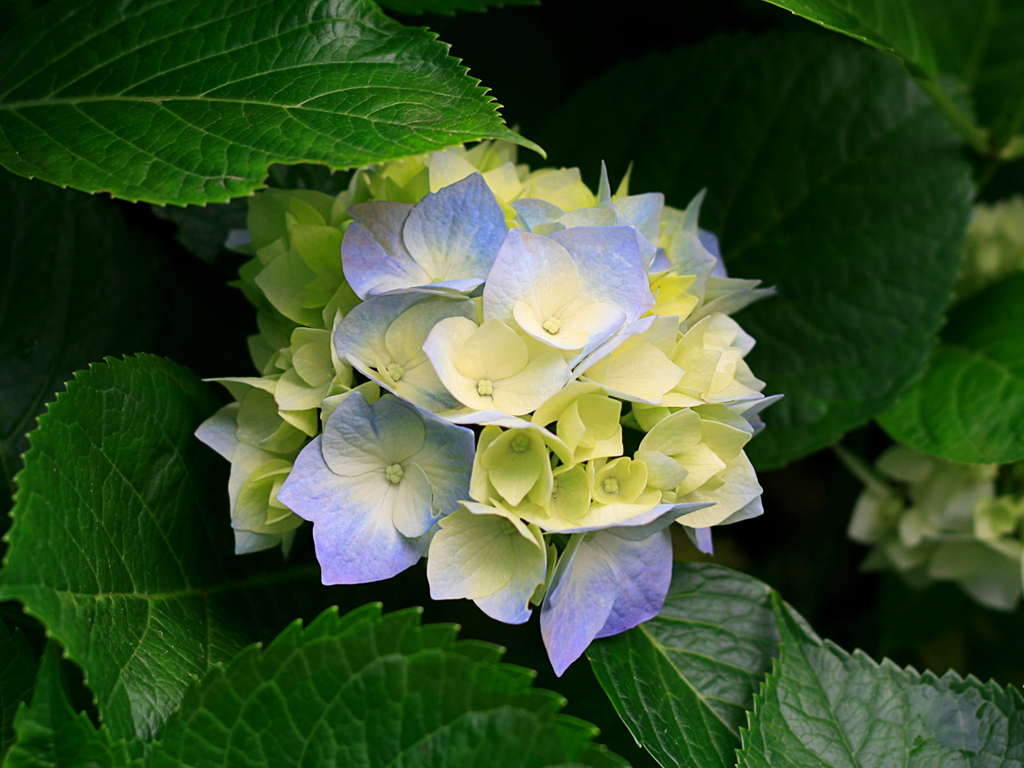 Nursing and personal care staff are available on a 24 hour basis.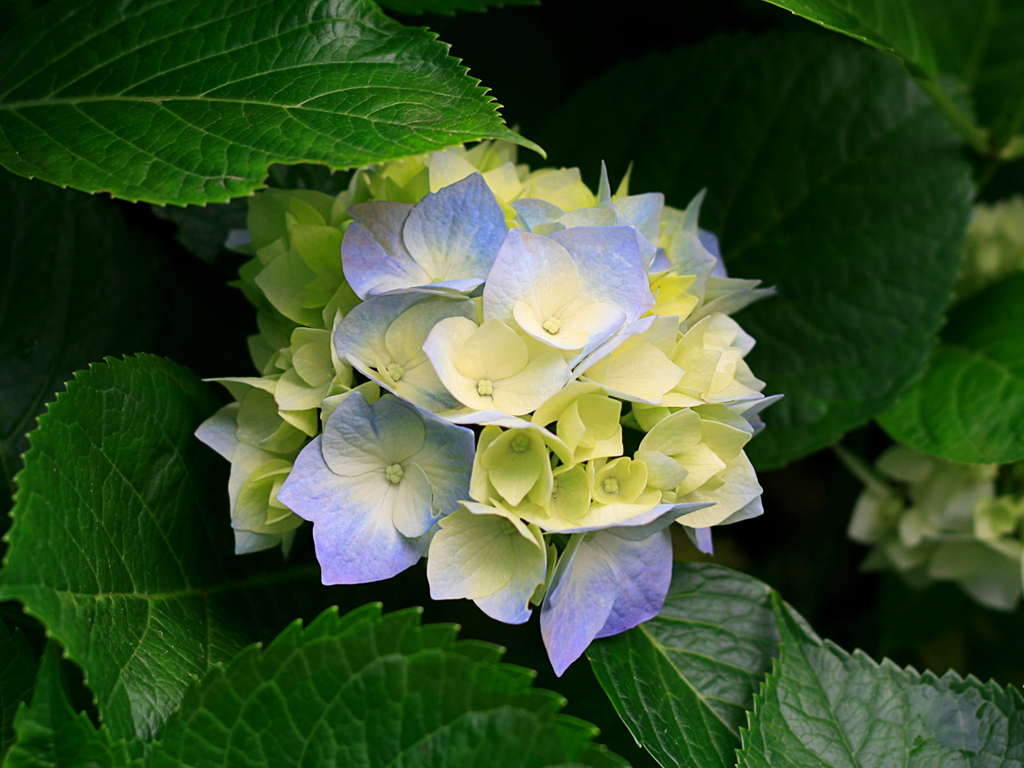 Enjoy nutritious meals in our bright and charming dining area.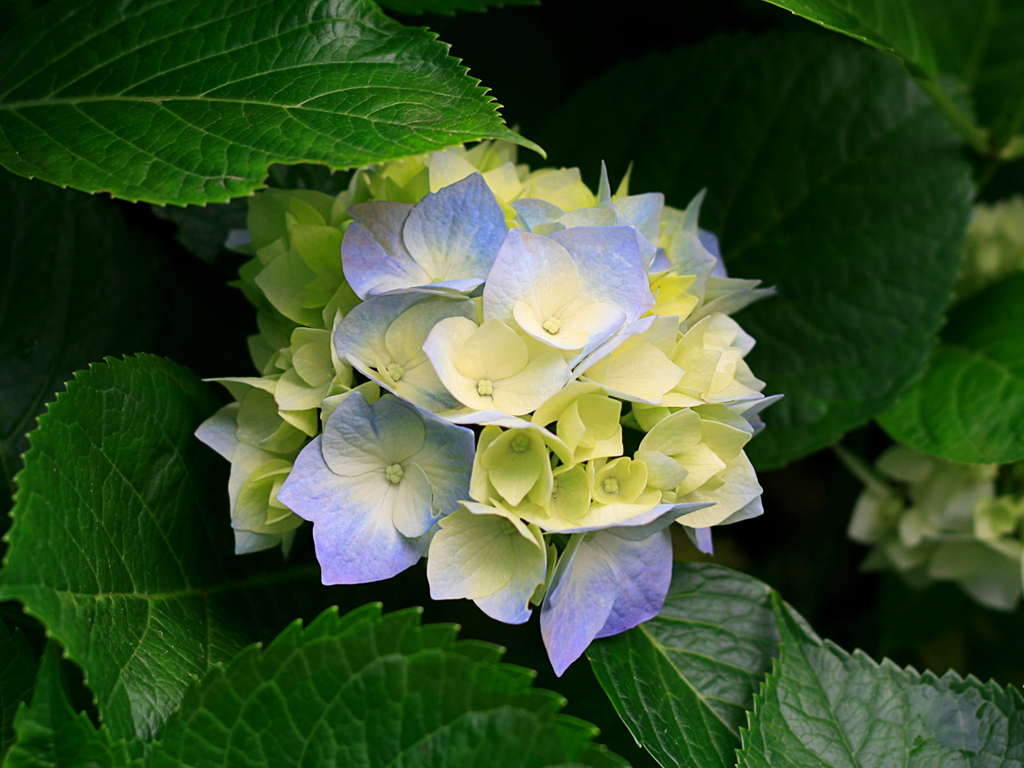 Discover where you will stay at McQuigge Lodge.