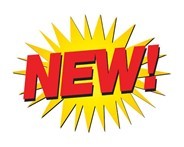 "
MAY 6, 2022
"Everyone in a long-term care home, whether staff, student, volunteer, caregiver, support worker, general visitor or resident (where able), has a responsibility to ensure the ongoing health and safety of all by practicing these measures"
All staff and essential caregivers or visitors must wear a medical mask for the entire duration of their shift/visit, both indoors (including the resident's room) and outdoors, regardless of their immunization status. A non-medical mask can be worn during an outdoor visit by visitors.
Long Term Care homes may choose to go above and beyond requirements that set of by the MOLTC
Children under 2 do not have to wear a mask.
All general visitors, including children under the age of 5, can visit homes. Visitors (including caregivers), with the exception of children under the age of 5, need to follow the vaccination policy of the individual long-term care home.
Staff, students, volunteers, caregivers and visitors must be up to date with all recommended COVID-19 vaccine doses and recommended boosters.
Those wishing to visit the home, but that are not up to date on all vaccine doses, must do outdoor visits, with appropriate masking at all times.
Essential Caregivers/General Visitors can attend meals and activities but cannot eat, have to keep mask on and only if space allows.
All residents can go on medical, social and social overnight absences.
Vaccination remains a key defense against COVID-19 and all Ontarians who are eligible are encouraged to get vaccinated, including receiving a booster dose.
"Long-Term care homes, as employer, retain their ability to mandate vaccination requirements for existing and new staff, students and volunteers"
All Visitors, with the exception of children under 5, will need to follow the vaccination policy of the home
TESTING
All who enter the home must be rapid tested upon entry, and test negative, in order to enter the home. This will be completed at our Ambulance Entrance by staff. Persons who have tested positive within the last 30 days, are exempt from rapid testing for a total period of 30 days, provided proof of positive test is provided.
With the provincial measures continuing to ease and masking requirements in the community being lifted there will be NO CHANGE in our current testing procedures~ this will be reviewed on a regular basis.
Anyone 1 year and older subject to testing~ we will NOT be performing testing on anyone under 10. If they wish to visit they will have to have a test done elsewhere, within 24 hours of their visit, with proof of negative results provided to us.
As we have been testing since the beginning of 2022, the preferred method for R.A.T, based on evidence, is throat and nose and this will continue.
Everyone is reminded of the importance of remaining vigilant with public health measures, such as screening and testing , masking and using appropriate personal protective equipment.
---
To book your vaccine please click on this link:
https://covid-19.ontario.ca/book-vaccine/
If you require clarification of information or have further questions please do not hesitate to contact us
Anita Garland, Administrator agarland@mcquiggelodge.com
Dana Anderson, Director of Care danderson93@mcquiggelodge.com
Kathy Brinklow, Programs Director kbrinklow@mcquiggelodge.com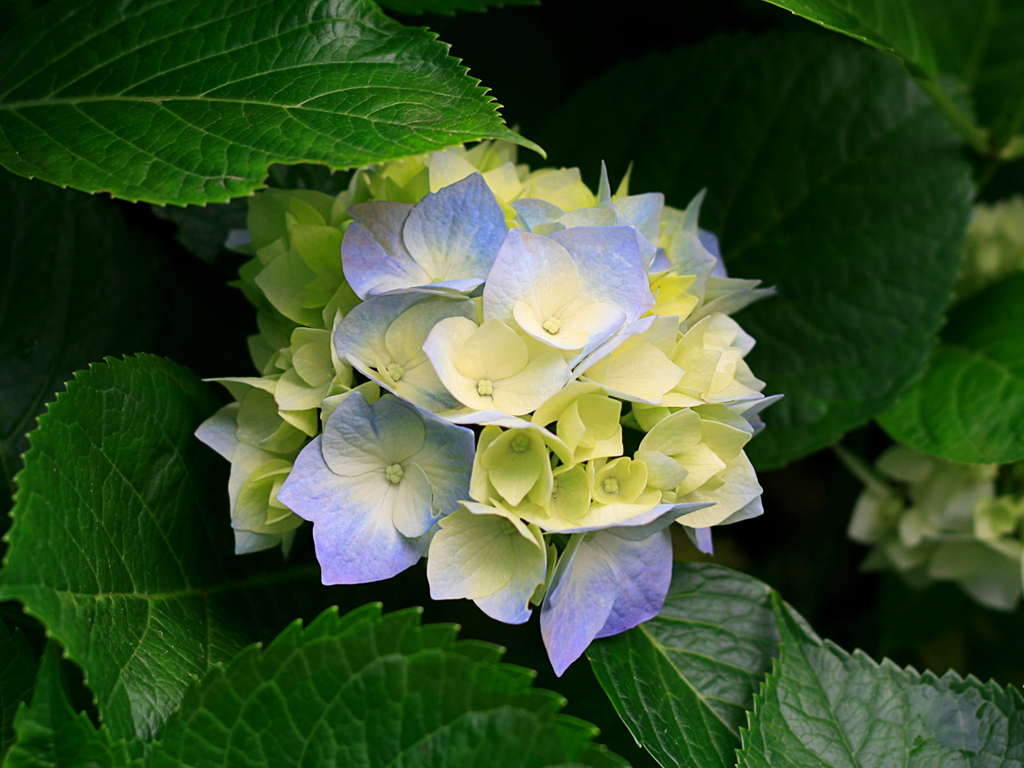 Nursing and personal care staff are available on a 24 hour basis.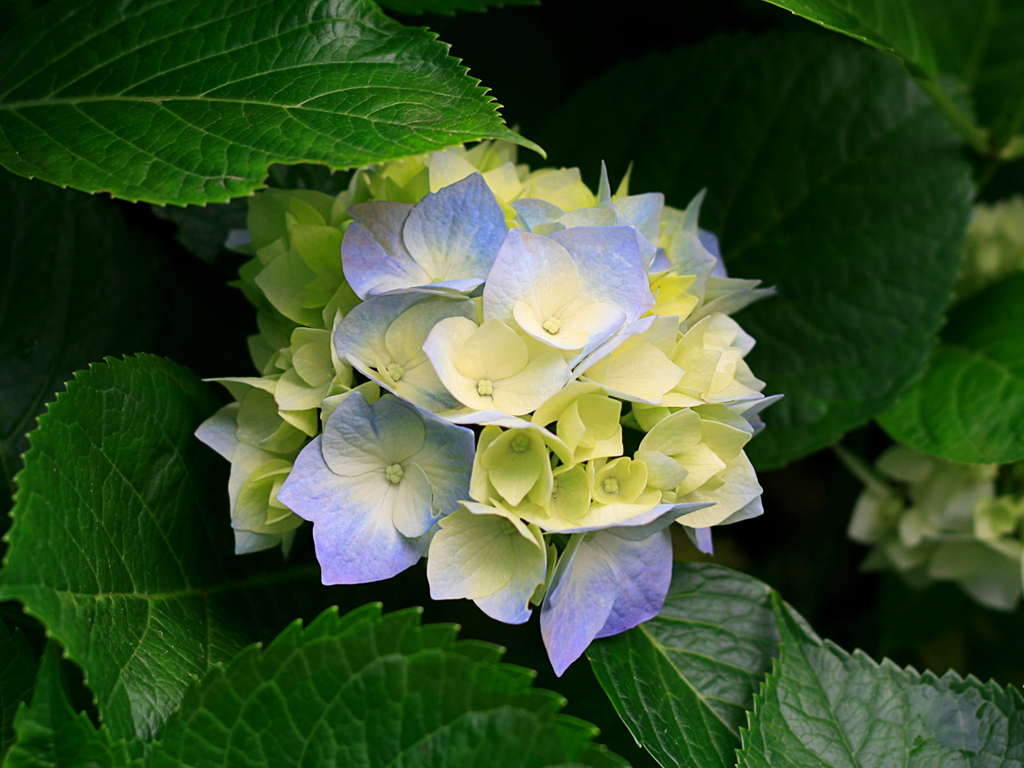 Enjoy nutritious meals in our bright and charming dining area.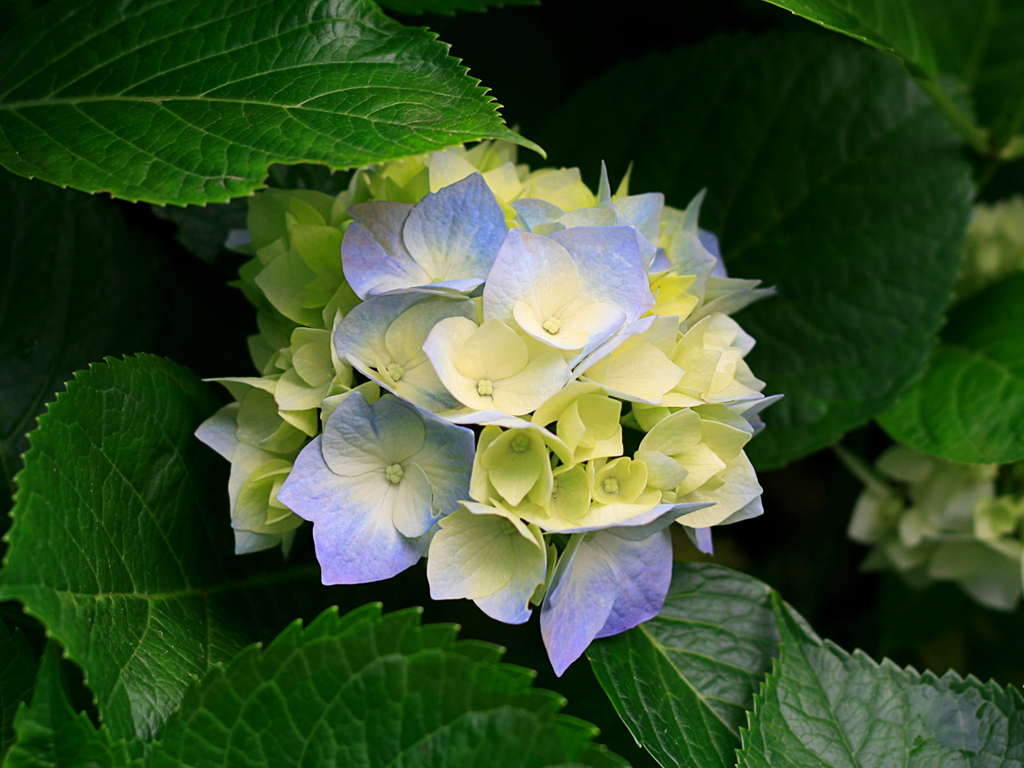 Discover where you will stay at McQuigge Lodge.