Notice December 1, 2022
E.J. McQuigge Lodge has gone into COVID Outbreak this morning.
Only Essential Caregivers are able to enter the Home. Any questions please call or email.
---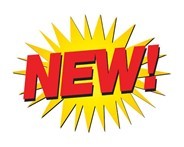 Media Release: HPEPH prioritizing limited supply of bivalent COVID-19 vaccine for individuals in highest-risk settings
Hastings and Prince Edward Counties - Sept. 12, 2022
The province has announced that the adapted version of the Moderna Spikevax COVID-19 vaccine, known as a "bivalent" vaccine, is now available to select high-risk individuals. Hastings Prince Edward Public Health (HPEPH) will be receiving a small number of doses of the bivalent vaccine from the province in the coming days, but due to limited supplies HPEPH will initially be prioritizing available bivalent vaccine for residents and workers at identified highest-risk facilities.
Due to limited supply, other eligible individuals CANNOT book an appointment in HPEC for bivalent vaccine through the provincial booking system at this time, however vaccine clinics in Hastings and Prince Edward Counties will continue to offer monovalent vaccines (the same mRNA vaccines given as the primary series) for all eligible individuals.
HPEPH thanks all residents for their patience and cooperation as we work to deliver the bivalent vaccine to our most vulnerable residents as efficiently and effectively as possible. As increasing quantities of the bivalent vaccine become available, appointments will be offered at HPEPH clinics, as well as at local pharmacies, for eligible individuals.
What is a bivalent vaccine?
The bivalent vaccine includes messenger RNA (mRNA) components of the original SARS-CoV-2 virus from 2019 and the Omicron (BA.1) variant. It is authorized for use as a booster dose in individuals 18 years of age or older. Individuals can receive the bivalent booster at the recommended interval of at least six months from their previous dose, regardless of how many boosters they have already received.
Clinical trials showed that a booster dose of the bivalent Moderna Spikevax vaccine triggers a strong immune response against both Omicron (BA.1) and the original SARS-CoV-2 virus strain. It was also found to generate a good immune response against the Omicron BA.4 and BA.5 subvariants and is expected to extend the durability of protection.
Vaccination continues to be one of the most effective ways to protect yourself against COVID-19. Evidence indicates that the vaccines used in Canada are very effective at preventing severe illness, hospitalization and death from COVID-19. Keeping COVID-19 vaccinations up-to-date, including getting booster doses as recommended, will help protect you against serious illness and other complications of COVID-19 infection.
What Does This Mean for All Who Enter EJ McQuigge
As per the continued Ministry guidance Homes retain the ability to set their vaccination policies, we are continuing with our mandatory vaccination policy for all who enter the building. This means "Up-To-Date with All Public Health Recommended doses of vaccine and boosters".
With the addition of the adapted Moderna Spikevax Bivalent vaccine we will be amending our policy to clarify what vaccination status is approved for entry.
All Who Enter are Required, if eligible, to have:
3 doses of the monovalent (original vaccines) plus the new bivalent booster, OR

4 doses of the monovalent (original vaccines) plus the new bivalent booster
The new bivalent vaccine can be given just 2 months after your last booster of the original vaccine.
If you have tested positive for COVID you cannot receive a dose of any COVID vaccine for 90 days.
These guidelines will apply for all staff, support workers, visitors and essential caregivers to our home.
Any person with a true, documented, exemption to a COVID vaccine, that must have entry must wear a properly fitted N95 mask for the duration of their time inside McQuigge.
We will be holding a COVID Bivalent Clinic on September 22nd, 2022. Please call EJ to provide consent for your loved one. At this time we are not permitted to vaccinate family members but will provide an update as soon as we are able to do so
Rapid Antigen Testing
Rapid Antigen Testing for all that enter EJ will continue. With local cases, and outbreaks, continuing we would also encourage all individuals taking a resident on an outing or visiting outside, to be tested prior to the outing or visit. This is a simple, non-invasive, measure that could prevent our home from experiencing a facility-wide outbreak and losing residents to COVID.
All those taking a resident on an outing or for an outdoor visit must partake in COVID-19 screening prior to the outing or visit. This involves a short series of questions only, to protect all of the resident and staff of our Home.
Infuenza
It is anticipated that flu shots will be released early this year in preparation for a possibly intense flu season. If the vaccine has been released, we are anticipating doing our initial flu shot clinic October 6th, 2022.
If you would like to attend our flu shot clinic please contact the office.
---
To book your vaccine please click on this link:
https://covid-19.ontario.ca/book-vaccine/
If you require clarification of information or have further questions please do not hesitate to contact us
Anita Garland, Administrator agarland@mcquiggelodge.com
Dana Anderson, Director of Care danderson93@mcquiggelodge.com
Kathy Brinklow, Programs Director kbrinklow@mcquiggelodge.com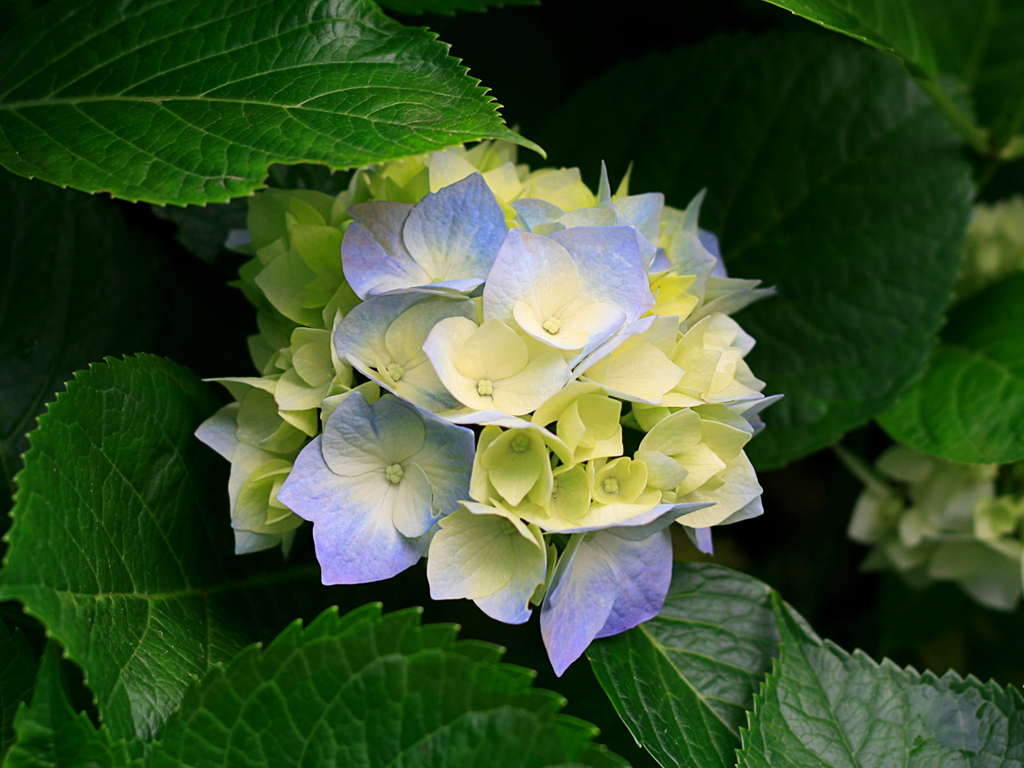 Nursing and personal care staff are available on a 24 hour basis.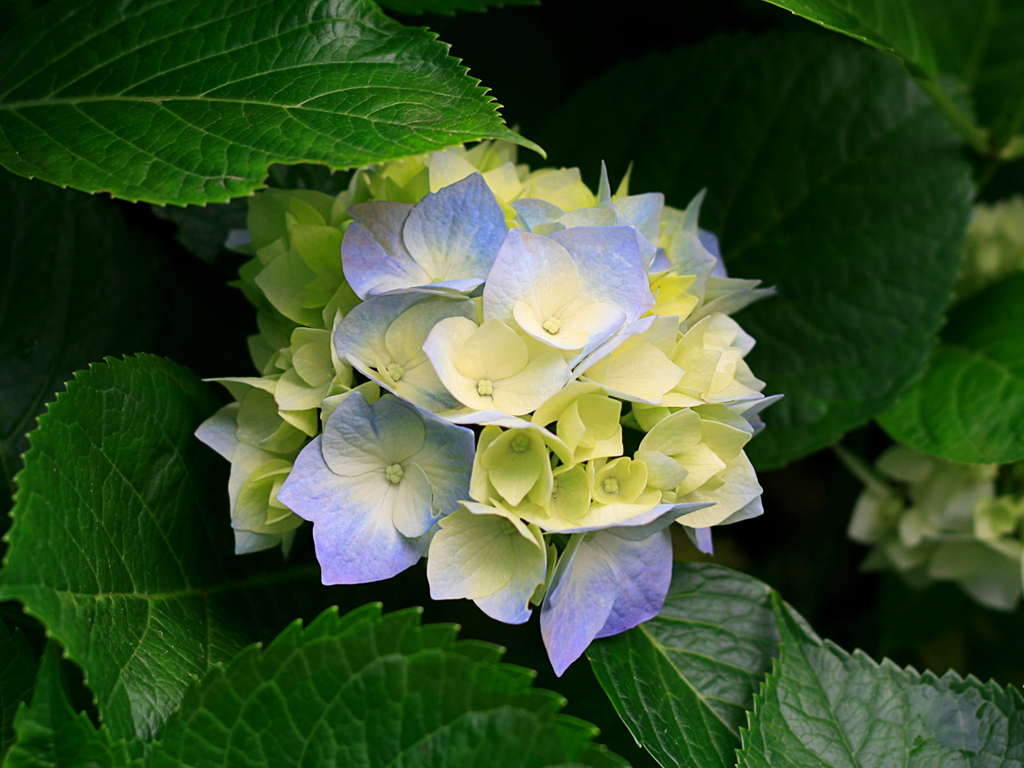 Enjoy nutritious meals in our bright and charming dining area.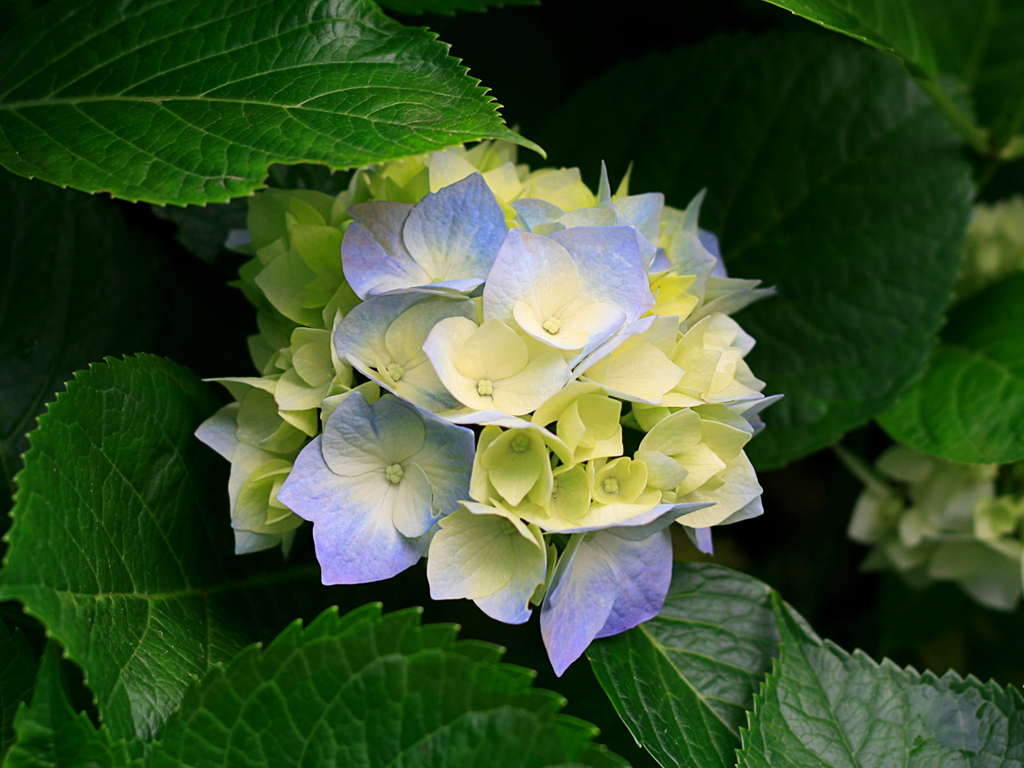 Discover where you will stay at McQuigge Lodge.