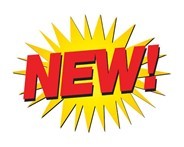 NEW DIRECTIVES EFFECTIVE JULY 16th
Universal Masking continues for Every Individual inside the home

All food/beverage/personal items must come in bags/containers/boxes that can be disinfected upon entry

NO changes to the screening protocol for individuals coming to the home

All Essential Caregivers, General Visitors, Palliative & Emergency Visitors must still be screened into the building – a Palliative/Emergency Visitor cannot be refused entry for failing screening – if they fail they wear full PPE (even with a negative rapid test)

Proof of vaccination (paper copies) must be provided to the home by everyone who wishes to enter

Individuals who do not provide proof are to be treated as Not Vaccinated and surveillance testing will be required

If you require assistance obtaining your official vaccination receipts please let the office know and we can assist with this

There are no limits on the number of visitors at any one time
---
IMMUNIZATION & SURVEILLANCE TESTING FOR COVID-19
Fully Immunized Essential Caregivers & General Visitors will no longer be subject to surveillance testing requirements - you will be given a green sticker for your shirt to alert our staff that you are fully immunized and have very few restrictions
Fully Immunized is defined as 14 days after your second vaccination – once fully immunized you may visit at any time (no appointments are necessary) AND you may proceed anywhere in the building or courtyard
Fully Immunized Essential Caregivers and General Visitors do not have to remain 6ft from resident and are permitted close contact
Fully Immunized Essential Caregivers and General Visitors are permitted to visit if a resident is in isolation – Full PPE must be put on upon entry to the room and removed upon exiting the room.
Essential Caregivers & General Visitors that are Not Fully Immunized must continue surveillance testing in order to come inside the building

You will be given a red sticker for your shirt to alert our staff that you continue to have a number of restrictions in place during your visits

If you plan to visit weekly you are required to have a test elsewhere – if you have a PCR done at the assessment center it is valid for 7 days – if you have a rapid test done at Shopper's it is only valid for 48 hours

If you plan to visit more often than weekly you have 2 choices:

Within a 7 day period you require a PCR test at the assessment center plus a rapid test with us on Tuesday mornings approximately 10am, OR

If you wish to have rapid tests at Shopper's (or elsewhere) you need to ensure you have a current test (within last 48hours) prior to Every visit

Restrictions for those that are Not fully immunized:

You must visit in the resident's room or in Room 5, you are not permitted in the lounge or dining room

You must go directly to the designated visiting area and must go directly to the exit when your visit is over

You must remain 6ft from your resident during your visit

You are not permitted to wander throughout the building

You must ring for any assistance

You may not have drinks or food or remove your mask for any reason

You are permitted a brief hug at the beginning and end of your visit

You are not permitted to visit if your resident is in isolation
---
PALLIATIVE & EMERGENCY VISITORS
Palliative and Emergency Visitors do not require testing – in this situation you must wear full PPE – if you are willing to be tested and are negative you do not have to wear full PPE, only a mask (these visitors do not need to follow the above restrictions if not fully vaccinated)
---
GENERAL VISITORS THAT ARE NOT FULLY IMMUNIZED & CANNOT OR WILL NOT AGREE TO BE RAPID TESTED
​​​​
You will continue to need to book outdoor appointments in advance

These will be held at the main entrance

Your visits will be 60 minutes in duration

Each resident is permitted two of these visits per week

They will be scheduled between 0930-1500 Monday to Friday
---
VISITOR LOG BOOK - FOR THOSE NOT FULLY IMMUNIZED
We are mandated to keep a log of the negative test dates of anyone entering the home

Staff must see your proof of a negative test (PCR in last 7 days or Rapid Test in last 48 hours)

There is a column in the book that states 'Neg Test'

The date of your negative test Must be written in this column
---
ABSENCES
All residents, regardless of immunization status, are permitted to leave on social day absences and overnight absences

A medical mask must be worn for all absences and social distancing rules followed in public areas

Overnight absences must have prior approval from the home and we must know the time residents are leaving and their time of expected return

Overnight absences require a specific procedure upon return. This procedure must be followed to ensure residents are permitted to continue going on overnight absences

If you would like to take your resident on an overnight absence please ensure you are familiar with this procedure:

Medical mask must be worn, especially if visiting with individuals who are not fully vaccinated

Social distancing rules must be followed if in public

Immediately upon their return they must place a medical mask on, proceed to their room with no contact with other residents and receive a PCR test

The PCR test must be done within 15mins of their return

The resident will be isolated in their room/unit and placed on Droplet/Contact Precautions until the negative results of their PCR test are received - this means they must stay in their room and staff will be wearing full PPE until Negative test results have been received

The resident must wear a medical mask at all times other than for intake, oral care, etc

Privacy curtains are to be pulled during intake/oral care if other residents are in the room

They must follow all infection prevention and control practices put in place while awaiting their test results
---
OUTDOOR GAZEBOS AVAILABLE FOR ESSENTIAL CAREGIVERS TO ARRANGE OUTDOOR GENERAL VISITATION
There are 2 gazebos available for Essential Caregivers to use for visiting with other friends/family members, who are not fully immunized and/or refuse to or cannot be tested

These areas are the responsibility of the Essential Caregivers to coordinate

There is one gazebo, with a bench, at the ambulance entrance

The second one, is the new entertainment pavilion behind the courtyard – that now has a ramp built to it and a gate through the fence - staff will unlock the gate when you arrive to use the pavilion

These can be used at any time, evenings and weekends included

These gazebos will not be booked by appointment, it is on a first come first serve basis and families are permitted an hour long visit each time they use them

The Essential Caregivers Must be responsible for these visits – setting up with family, taking resident outside and ensuring the other visitors follow all Infection Prevention and Control precautions

These visitors must be screened by staff upon arrival
These visitors must always wear a mask for the duration of the visit and maintain 6ft social distancing. They are permitted a brief hug during the visit
---
VISITATION BY MINORS AGED 2-17
If family wish to bring a child inside to visit they are considered General Visitors

Minors 12-17 that are fully vaccinated are exempt from testing

Minors 2-17, who wish to visit indoors, must have a rapid test completed elsewhere within 48 hours (we are not completing rapid testing on minors)

If minors 2-18 wish to visit, without rapid testing, they are only permitted to visit at the Main Gazebo, by appointment (please see above for criteria on visitation at Main Gazebo for individuals who are not fully immunized and have no surveillance testing done)
---
To book your vaccine please click on this link:
https://covid-19.ontario.ca/book-vaccine/
If you require clarification of information or have further questions please do not hesitate to contact us
Anita Garland, Administrator agarland@mcquiggelodge.com
Dana Anderson, Director of Care danderson93@mcquiggelodge.com
Kathy Brinklow, Programs Director kbrinklow@mcquiggelodge.com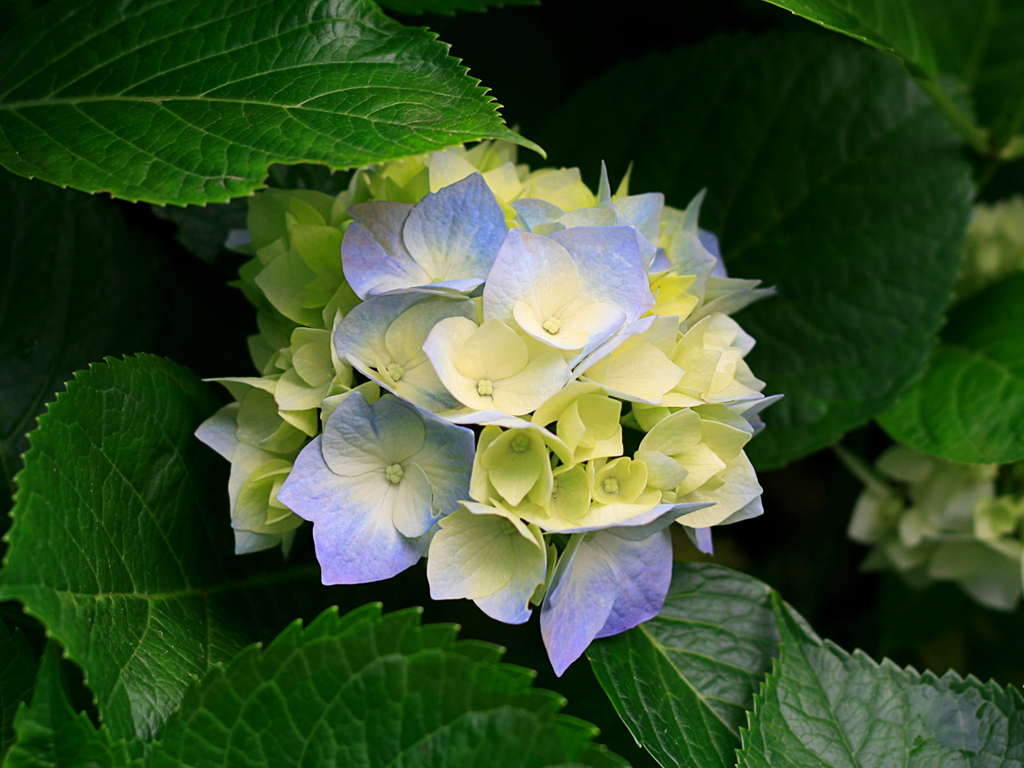 Nursing and personal care staff are available on a 24 hour basis.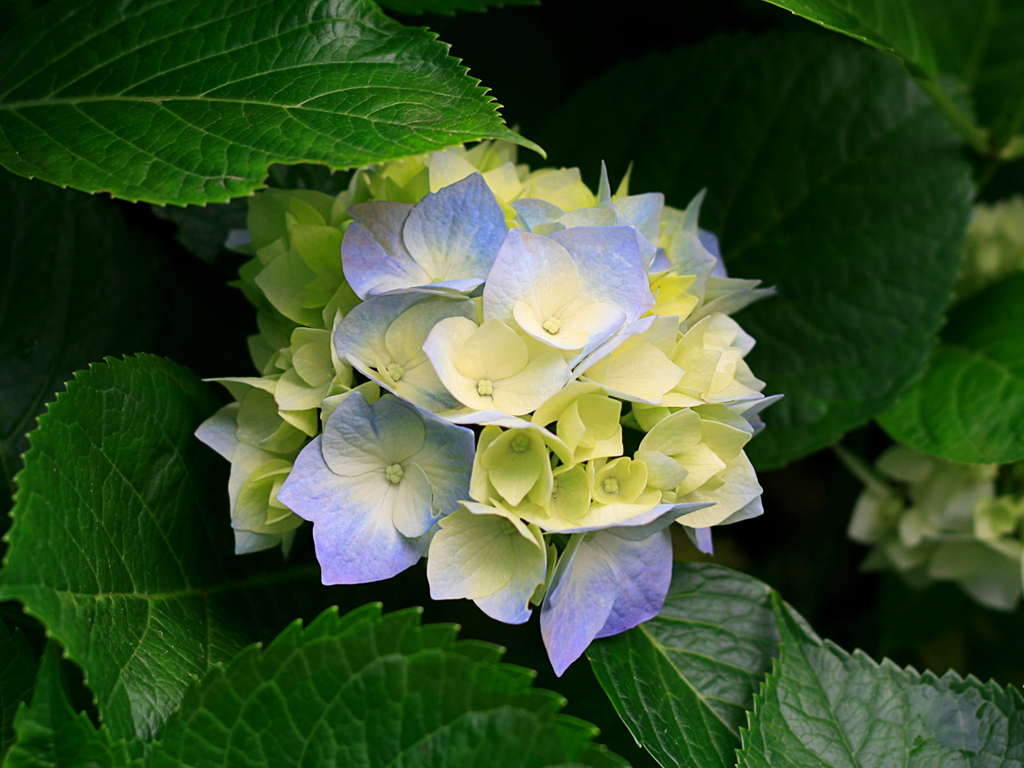 Enjoy nutritious meals in our bright and charming dining area.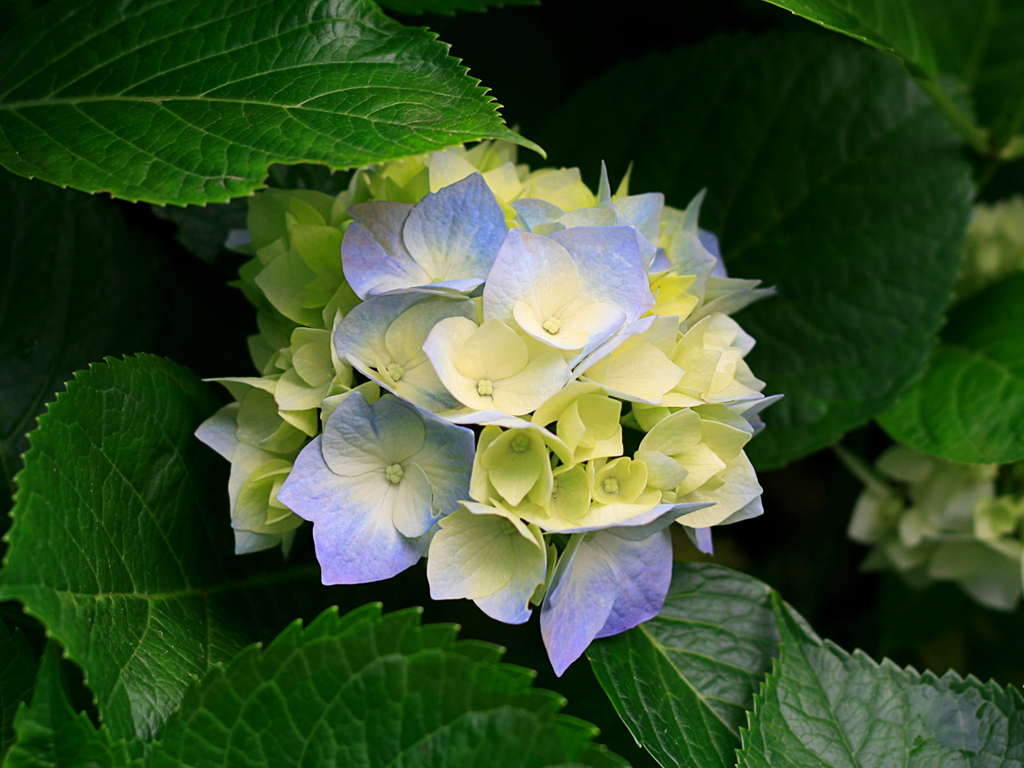 Discover where you will stay at McQuigge Lodge.