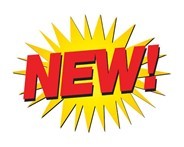 JULY 21, 2022
As provided by the Minister's Director no one, over the age of 1, shall enter a home unless asymptomatic screening and testing has occurred.
Long-term care homes retain the ability to impose vaccination requirements for all staff, students and volunteers. Homes may also have a proof-of-vaccination requirements for essential caregivers, general visitors and support workers.
"Up to Date" means a person has received all recommended COVID-19 vaccine doses, including booster doses when eligible.
It is the policy of EJ McQuigge Lodge that:
•    All persons over the age of 1 are to receive a negative rapid test prior to entry to the building, past the testing area
•    All persons entering the building must pass Screening questions
•    Essential Caregivers are to have their vaccination receipts on file with the office
•    General Visitors are to have their vaccination receipts on file with the office or be prepared to show/provide a copy of them (paper or email) during their screening process
•    Failure to show proof of vaccination will prevent you from visiting indoors
•    All Persons who wish to enter the building must be Up to Date on COVID vaccinations/boosters - at this time that means 4.
As eligibility has just changed July 15th EJ will permit a 14 day period for individuals to obtain their next dose. This deadline will be July 29, 2022. If for any reason you have difficulties obtaining your next dose in this time frame (or have had COVID in the last 90 days so are not eligible yet) please contact the office.
 
A Reminder to All Individuals Visiting the Building or Telephoning in to our Staff -
We will not tolerate any type of verbal or physical abuse or bullying towards our staft including aggression inflicted on the physical building.
If any occurs, staff have been instructed to end the conversation immediately and inform the person in question to contact the office.
Any incidents of physical threats or aggression will result in an immediate call to Police.
We would like to thank everyone for their commitment in keeping our home a safe place to live and work, and for treating everyone with respect.
Should you have any questions please do not hesitate to contact the office.
---
To book your vaccine please click on this link:
https://covid-19.ontario.ca/book-vaccine/
If you require clarification of information or have further questions please do not hesitate to contact us
Anita Garland, Administrator                    agarland@mcquiggelodge.com
Dana Anderson, Director of Care             danderson93@mcquiggelodge.com
Kathy Brinklow, Programs Director           kbrinklow@mcquiggelodge.com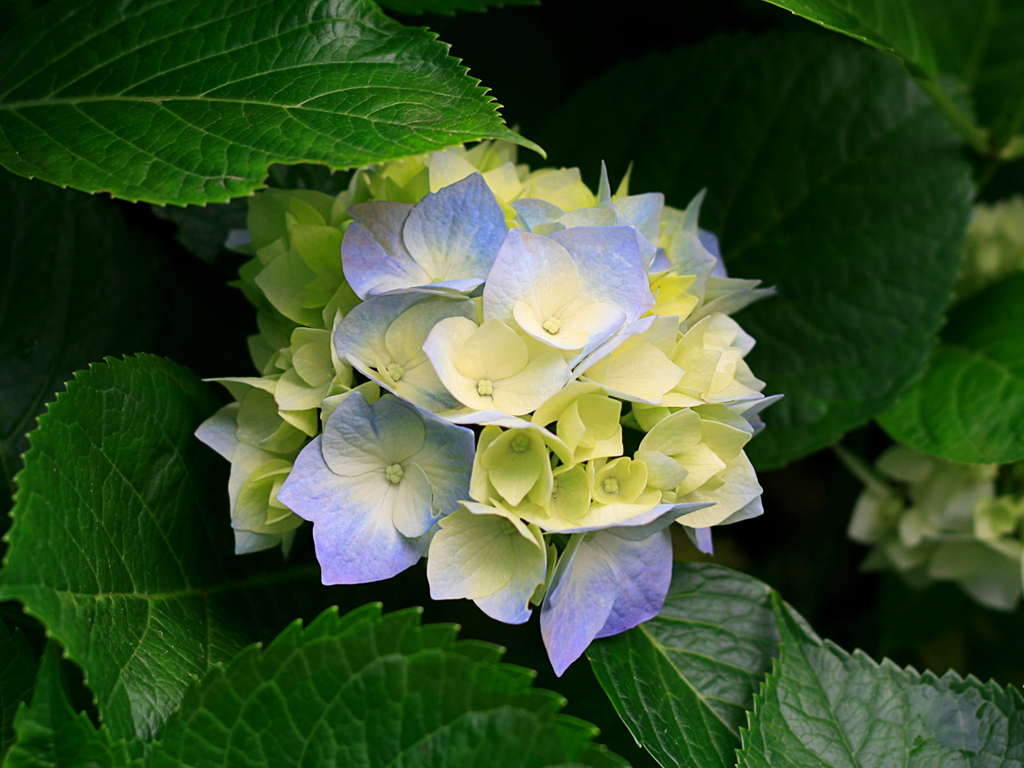 Nursing and personal care staff are available on a 24 hour basis.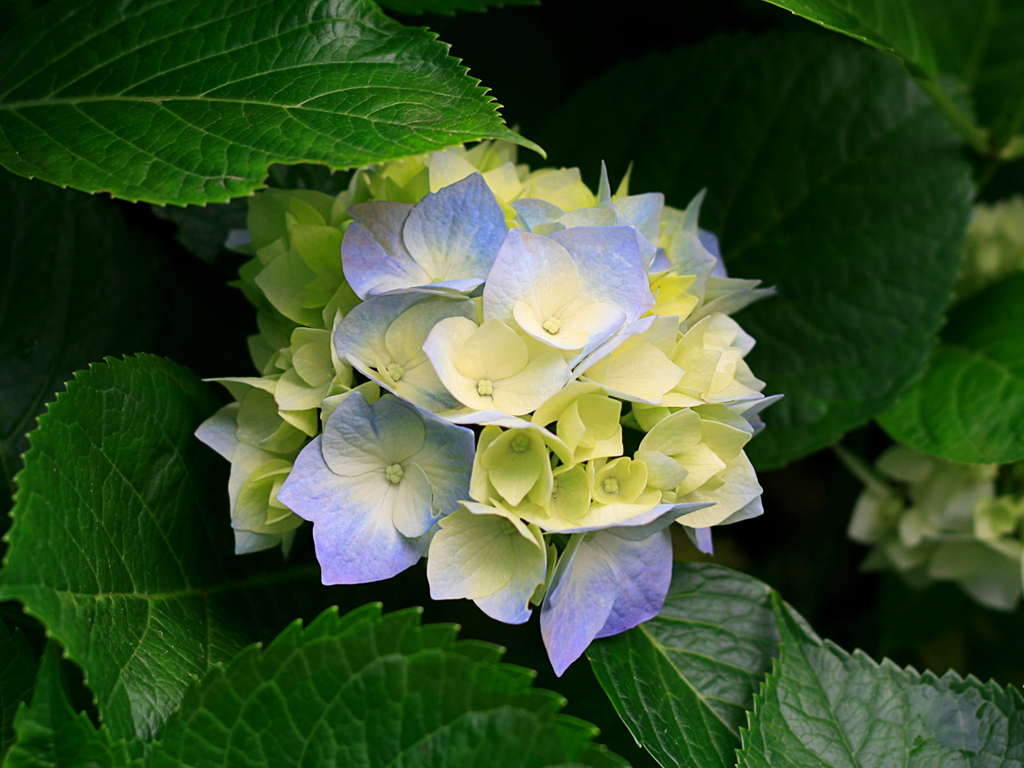 Enjoy nutritious meals in our bright and charming dining area.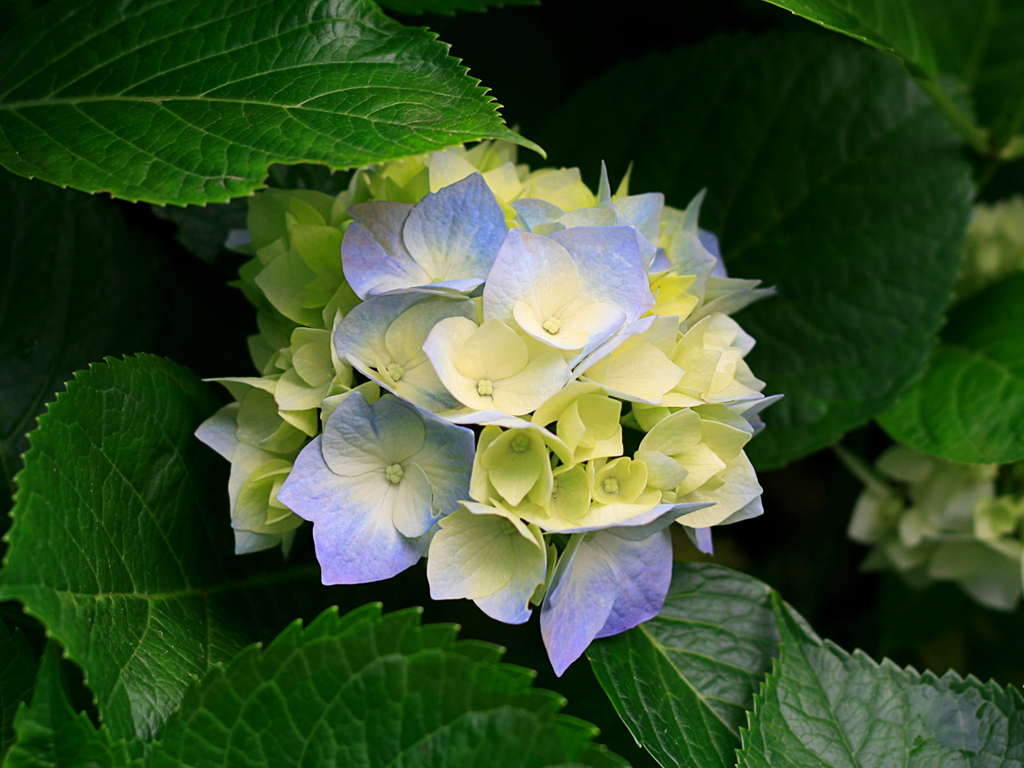 Discover where you will stay at McQuigge Lodge.