COVID UPDATE FOR FAMILY AND VISITORS APRIL 2, 2021
For family members that wish to be vaccinated against COVID-19:
More pharmacies in the Quinte Region will be able to start offering the AstraZeneca vaccine as early as Saturday, April 3, 2021. This vaccine is available for those 55 and over. The pharmacies locally that will be offering the AstraZeneca vaccine are:
Kelly's Drug Store 411 Bridge St East Belleville
PharmaPlus 97 Main Street Picton
If you are 70 or older you may now also book an appointment with the Provincial Bookings System
Call 1-833-943-3900
Or Visit https://covid-19.ontario.ca/book-vaccine/
Please do not call EJ as we do not know more information that what has been made public by our local Health Unit
COVID UPDATE FOR FAMILY AND VISITORS MARCH 2021
E.J. McQuigge Lodge is committed to the philosophy of resident-centred care. We strive for excellence in providing compassionate quality care through efficient use of resources and continuous quality improvement.
ESSENTIAL CAREGIVER VISITING & ESSENTIAL VISITS
Seeing and being close to those you love is important at the best of times, but especially so during stressful times such as a global pandemic. Each adaptation to our visiting policy is taken with considerable thought, and in keeping with government directives. These directives require homes to mitigate risks to residents, staff, essential workers and essential caregivers while meeting the overall wellbeing, mental, physical and spiritual needs of residents. The safety and well-being of residents and staff remain our top priority. Our challenge continues to be the ability to adequately social distance during visiting. We have set up a room inside the Ambulance entrance that will be used for visiting. The Ministry of Long Term Care updated visiting policy requires written documentation that supports the essential caregiver designation. As a result, we have created a form that you can complete and return to the Home. Essential Caregivers must submit this form to be approved as an essential caregiver prior to their visit.
A component of the Directives that the Ministry released includes a mandatory requirement for Homes to ensure that Essential Caregivers coming into the Home receive training on putting on and taking off PPE as well as training on effective hand hygiene and other relevant IPAC fundamentals. We have an Education System we use ensure tracking of all successful completion of Education. This training needs to be completed prior to your first visit.
***Effective Immediately *** Essential Caregivers will receive a PanBio Rapid COVID-19 Antigen test at our Home on the day the come to the home, upon entry. This means you will be tested every time you come for a visit. Essential Caregivers must complete our online Infection Prevention and Control Education prior to visits. We will email the login information once you are registered. Essential caregivers who have travelled outside of Ontario in the last 14 days will not be permitted to enter the home. Likewise, those who have visited, lived in or had guests from a location in red orange or grey status, or from outside of Ontario, in the last 14 days are not permitted to enter the home.
Non-Compliance and Outbreaks - We count on respectful exchanges and interactions consistent with our values of respect, compassion, dignity and stewardship. As such, unwelcome conduct and disruptive visits, including those for which a resident experiences an unfavourable response will impact future visits. Additionally, any non-adherence to the guidelines or instructions of staff will be the basis for discontinuation of visits. In the event there is an outbreak at the home, all visits will be cancelled immediately.
FURTHER UPDATES
We are thrilled to share that all residents who wanted to be vaccinated have now had their 2nd dose.

Essential Caregivers should check with the local Public Health Unit regarding access to COVID-19 vaccinations

Medical Appointments must be pre-arranged. Anyone taking a resident out for a medical appointment must provide proof of a negative swab within the past 7 days. Please remember that staff are not permitted to assist residents in the transfer in or out of your personal vehicle. Residents needing this type of added support would be best in a wheelchair taxi service.
A copy of this form is being sent out this week with the resident bills.
Date: ____________________ Name of Resident: _________________________________
Your Name: __________________________ Your Phone number: ________________________
Your email address: _______________________________________________
The Ministry of Long Term Care issued a Visiting Policy that indicates there is a written request to the Home to be designated as an Essential Caregiver. Homes are required to have a procedure for documenting caregiver designations.
What is an Essential Caregiver? - An Essential Caregiver must be at least 18 years of age. The caregiver must be providing direct care to the resident they are coming into the Home to see. The decision to designate an individual as an essential caregiver rests entirely with the resident or their substitute decision-maker (as appropriate). Examples of essential caregivers could include family members, privately hired caregiver, paid companion etc. This designation must be completed in writing to the Home in advance.
Please check the appropriate area(s) below for your situation
I want to be designated as an Essential Caregiver to:
___ Support resident care such as their personal hygiene (Activities of Daily Living)
___ Provide cognitive stimulation
___ Support resident's communication
___ Provide meaningful connection
I understand in my role as an essential caregiver I am permitted to visit in the Home following confirmation of a negative PanBio Rapid COVID-19 Antigen test and confirmation of passing the active screening tool prior to each visit NOTE:
Essential caregivers must understand that a mask (provided by the Home) must be worn at all times.

Essential caregivers must not bring or consume food or drink during their visit

Essential Caregivers are only allowed to go directly to and from the designated visiting area

No other visitors are permitted in the Home

Must not interact with other residents in the Home
Please complete this documentation and return to the Home
Do you still have questions?
Contact: Anita Garland(Administrator), Dana Anderson (Director of Care) or Kathy Director (Programs Director) at:
613-966-7717
email: agarland@mcquiggelodge.com
kbrinklow@mcquiggelodge.com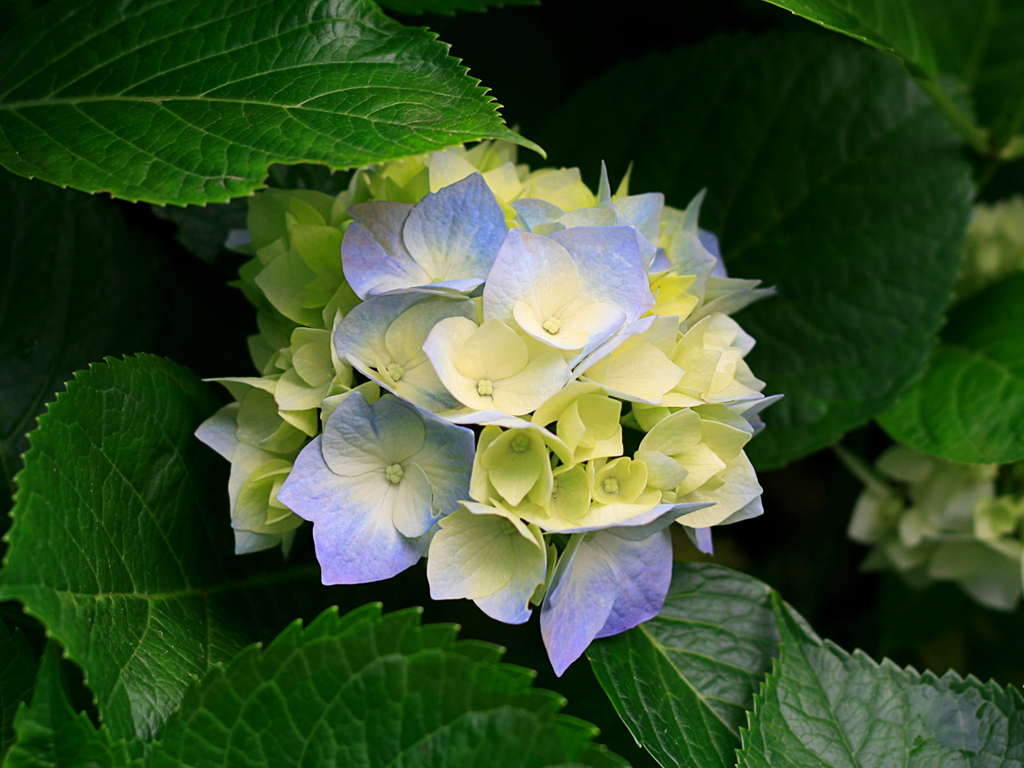 Nursing and personal care staff are available on a 24 hour basis.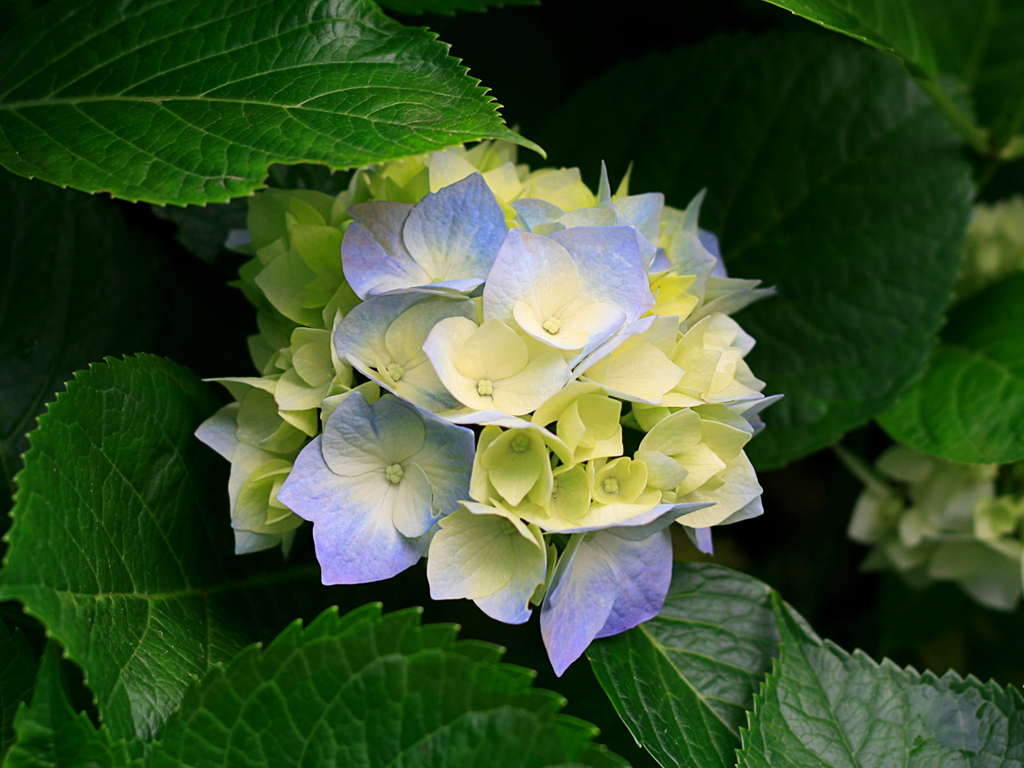 Enjoy nutritious meals in our bright and charming dining area.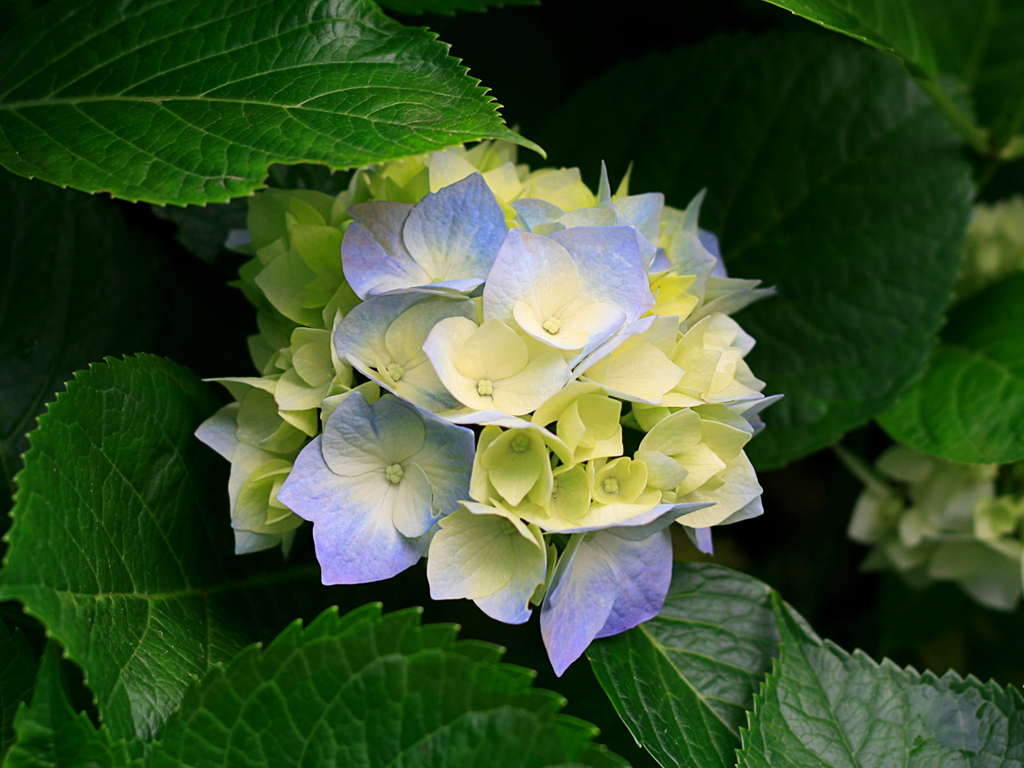 Discover where you will stay at McQuigge Lodge.