EFFECTIVE OCTOBER 9th, 2020
Due to the increasing numbers of COVID-19 in our community we are now closed to visitation until further notice.
EFFECTIVE OCTOBER 5, 2020
THERE ARE NO LONGER ANY RESIDENT OUTINGS
RESIDENTS MAY HAVE MEDICAL APPOINTMENTS BUT NO PERSONAL OUTINGS
UPDATE FROM THE GOVERNMENT September 30, 2020
"COVID-19 demands a culture of continuous learning: the more we learn, the better we can plan and prepare for future waves," said Minister Fullerton. "Our government is committed to applying what we have learned during this outbreak to build and strengthen a long-term care system that works in the best interests of our residents and the people who work so hard to keep them safe."
"Protecting the health and safety of Ontarians, especially those who are at higher-risk like seniors and residents living in long-term care homes, is our top priority," said Minister Elliott. "The actions our government is taking to protect our loved ones along with the critical investments we are making to strengthen the long-term care sector will ensure our homes are prepared for the second wave of COVID-19 and the upcoming flu season."
The province will also be making changes to its visitor policy to long-term care homes, to ensure that long-term care homes in areas of highest community spread are able to continue to keep residents safe and prevent the spread of COVID-19 within their homes.
AT ANY GIVEN TIME, RELATED TO COVID-19, WE MAY DISCONTINUE RESIDENTS' SHORT STAY ABSENCES
AT ANY GIVEN TIME, RELATED TO COVID-19, WE MAY DISCONTINUE INDOOR VISITS
Visitors and Family Members

September 25, 2020
SECOND WAVE PREVENTION PLAN UPDATE
E.J. McQuigge Lodge is committed to the philosophy of resident-centred care. We strive for excellence in providing compassionate quality care through efficient use of resources and continuous quality improvement.
Effective immediately
All Visitors to our Home will have to provide written proof of a negative COVID-19 swab within 14 days

Anyone taking a resident off the property for any reason (outings, appointments short stay absences) also we need written proof of a negative COVID-19 swab within 14 days

At residents' request and as directed by Residents' Council - All Outside Visiting will stop for this year.
FURTHER STEPS
We are not taking any new admissions.

We currently have decreased our beds to ensure we have an isolation room if required

We are gradually decreasing the resident numbers in ward rooms as the goal is two residents in a wardroom

We have ordered our seasonal flu vaccine and all residents will be given their flu shots as soon as we get the vaccine

All staff continue to be swabbed every two weeks

Any repair person in Residents' areas will also require written proof of a negative COVID-19 swab within 14 days

We have cross-trained numerous staff to assist with the functions in the Home

Residents continue to be Actively screened and will be swabbed and isolated if any symptoms appear
---
Do you still have questions about COVID-19?
Contact: Anita Garland(Administrator) or Dana Anderson (Director of Care) at:
613-966-7717
email: agarland@mcquiggelodge.com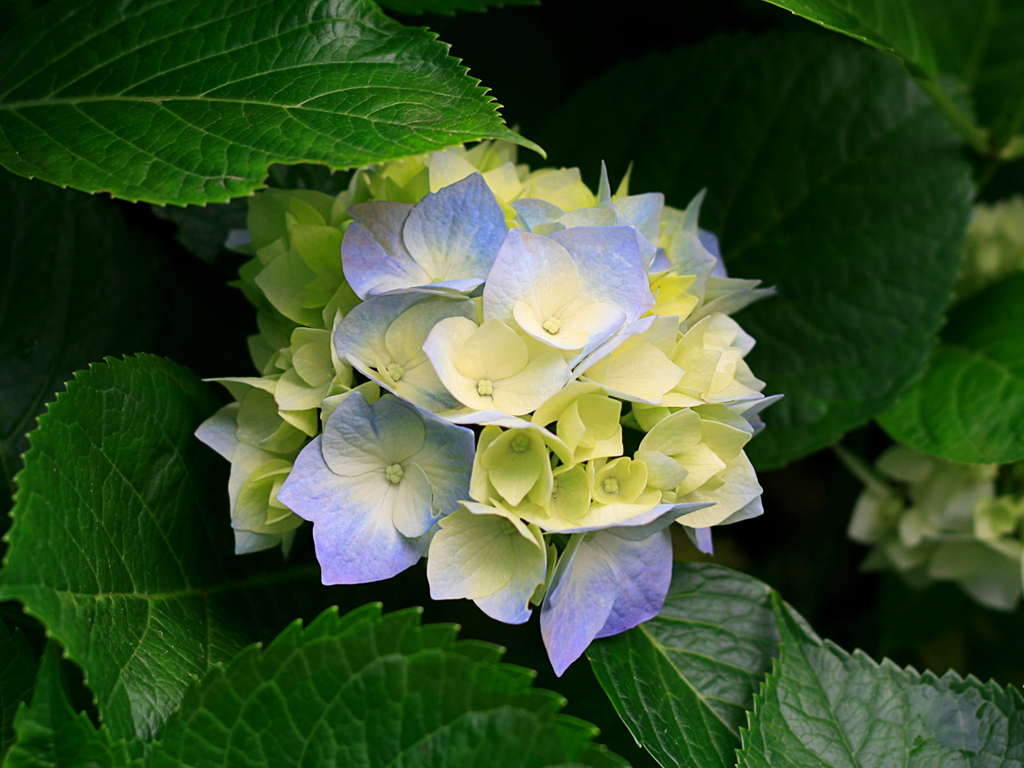 Nursing and personal care staff are available on a 24 hour basis.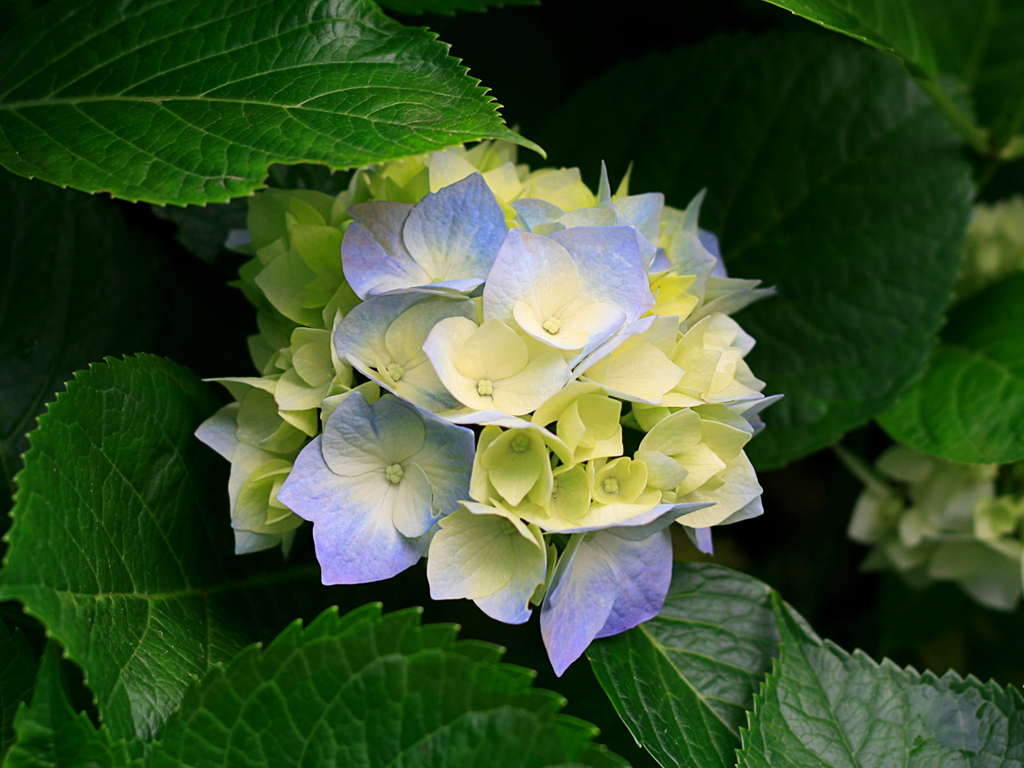 Enjoy nutritious meals in our bright and charming dining area.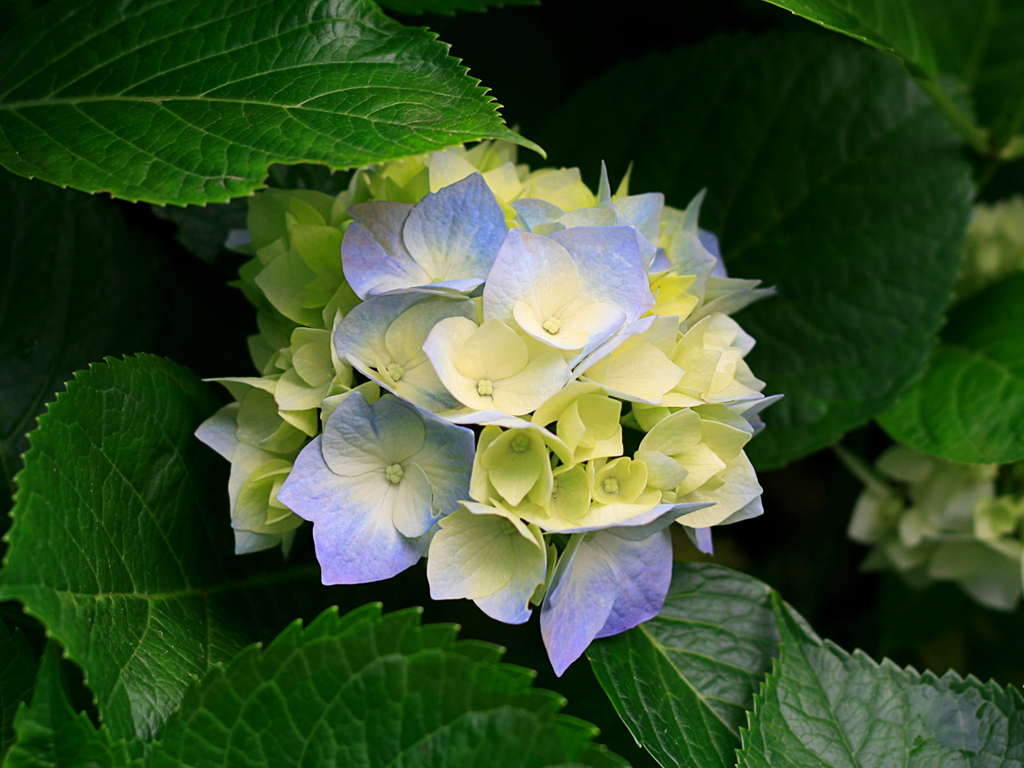 Discover where you will stay at McQuigge Lodge.